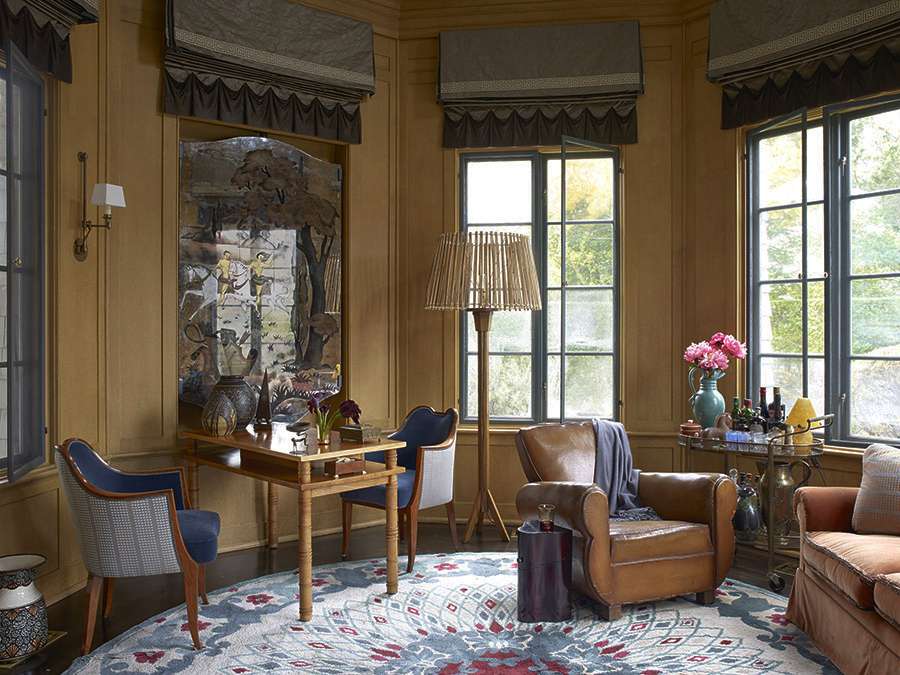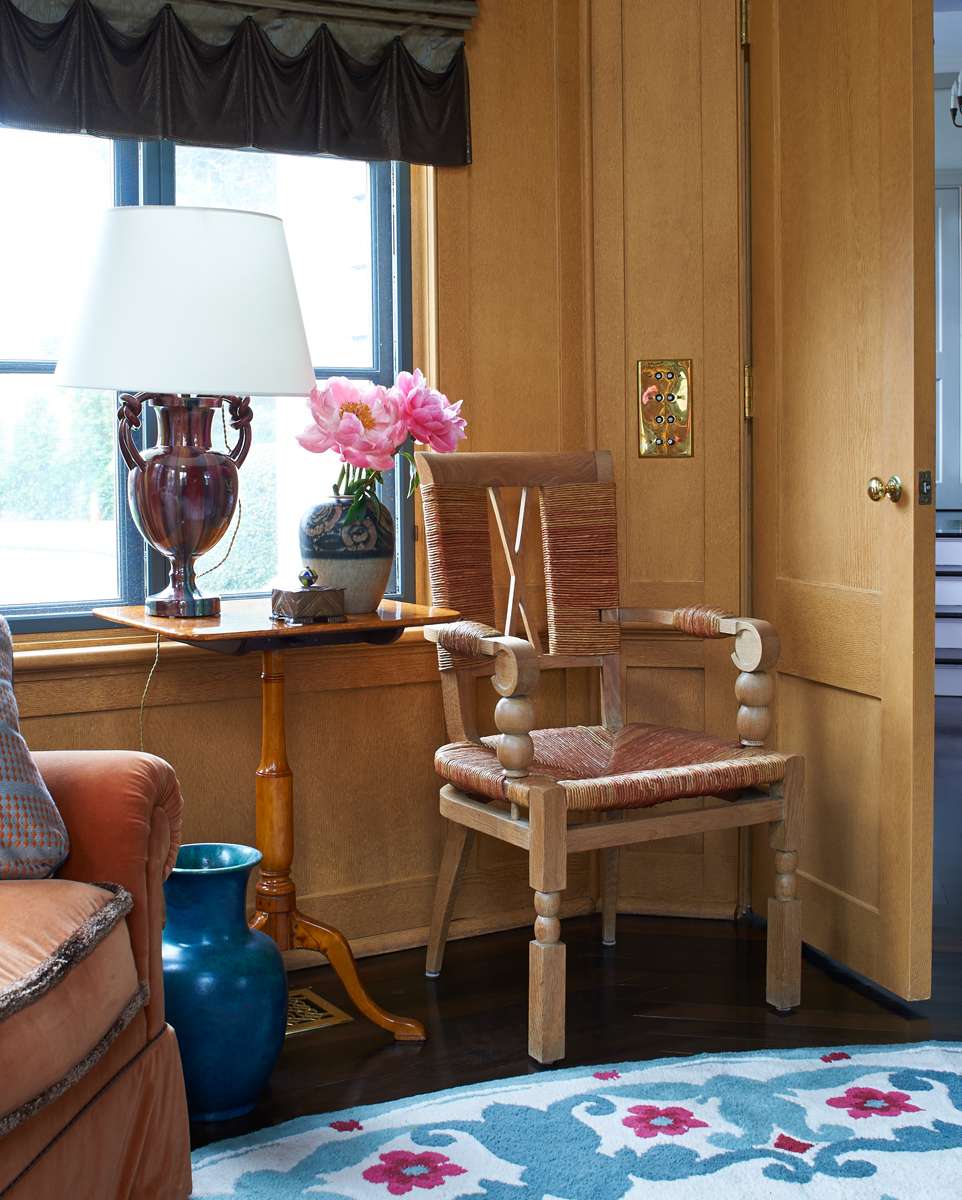 For a beach house that was to be enjoyed year-round, we used a four-season color palette and built a collection of rustic-yet-refined furniture and decorative arts primarily from artisans working in France in the 1930s and 40s. Significant works of dinanderie mixed metals, Charles Catteau stone ware, a Max Ingrand verre eglomise mural, works by Leon and Maurice Jallot, and a carpet designed by Paule Leleu were assembled. Combining warm woods with leather and chunky passementerie, we fondly refer to this mood of masculine refinement as "French Cowboy."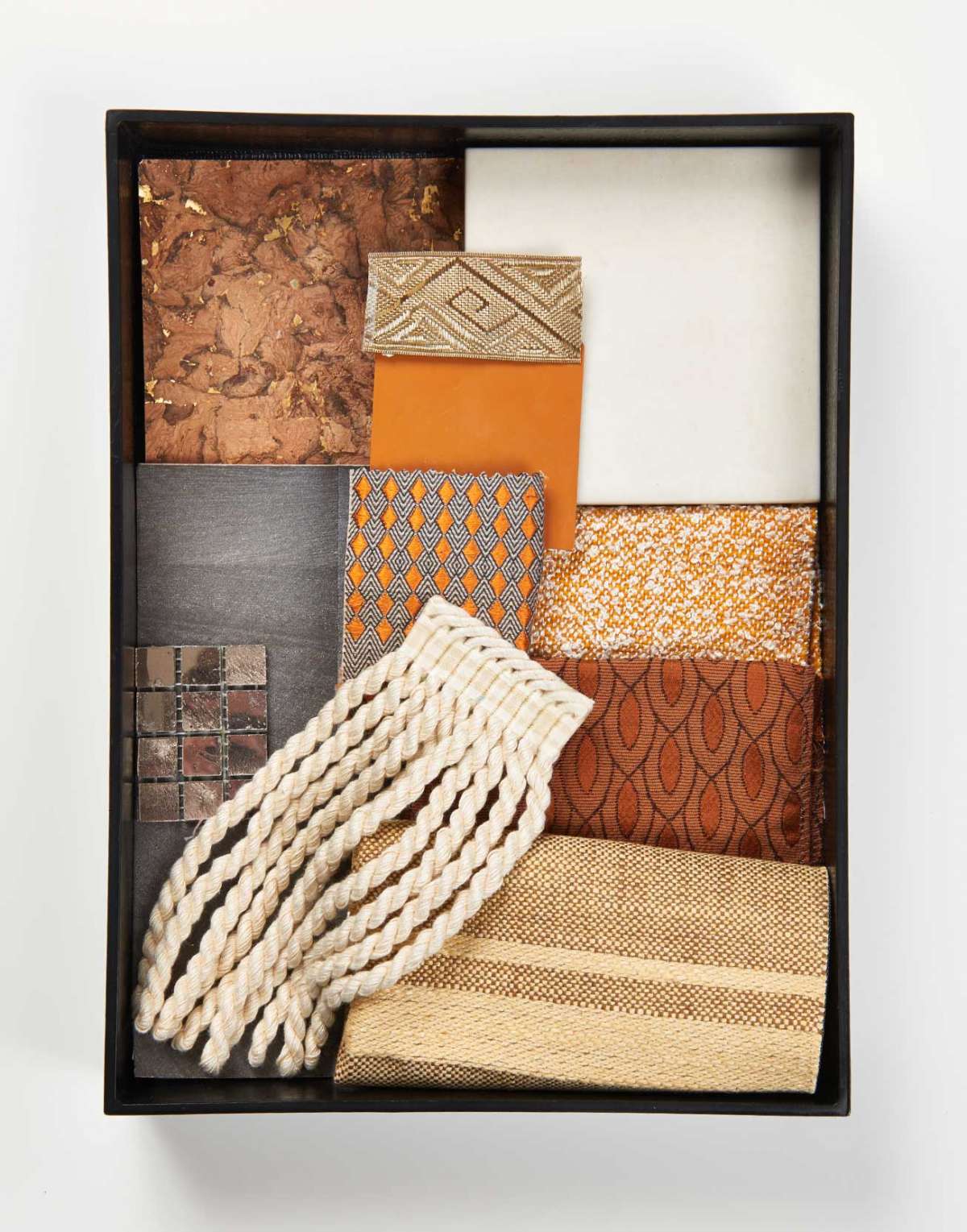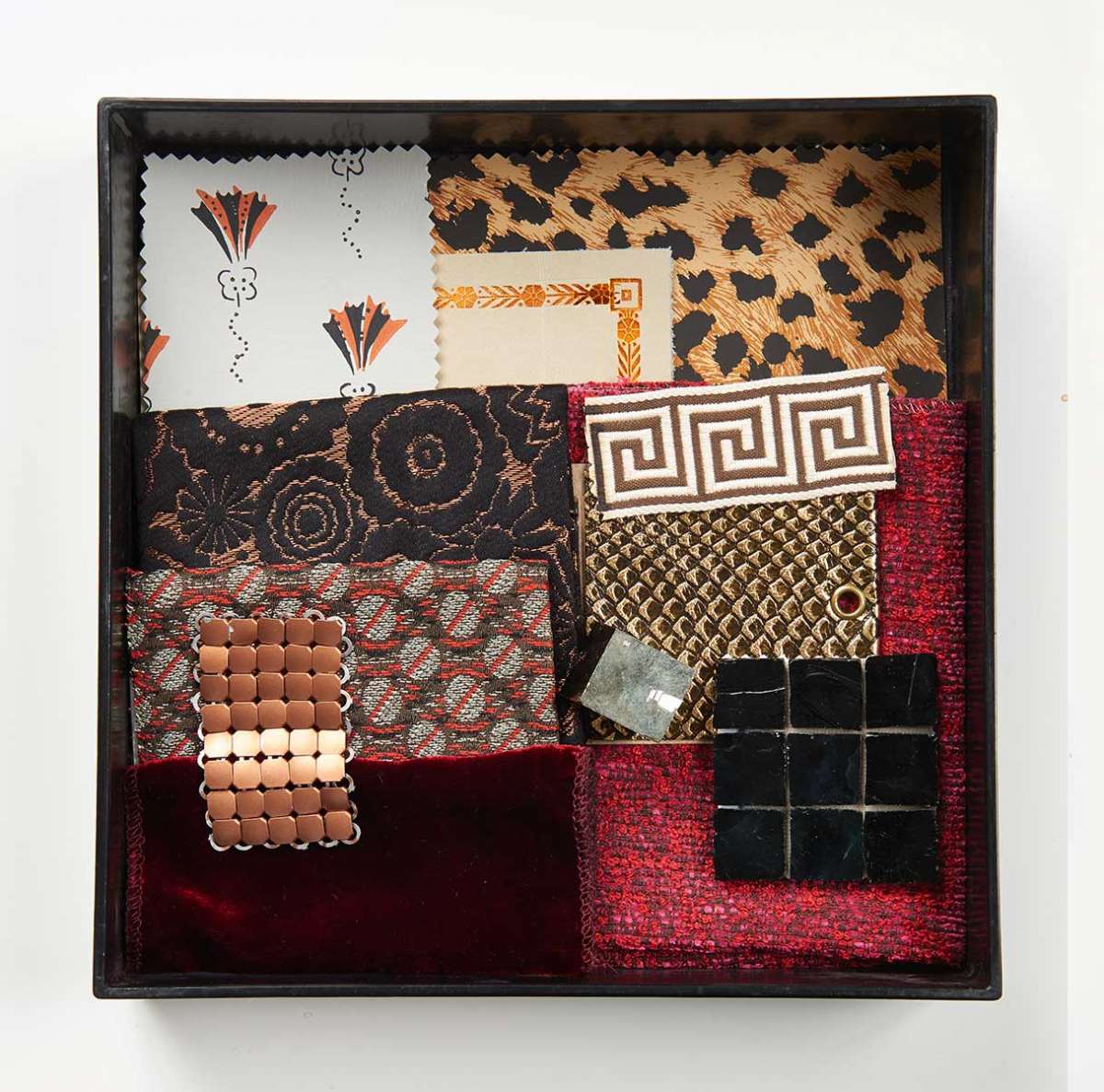 Project Details
Location: Long Island, NY
Square Footage: 5500
Scope of Work: Renovation & interior design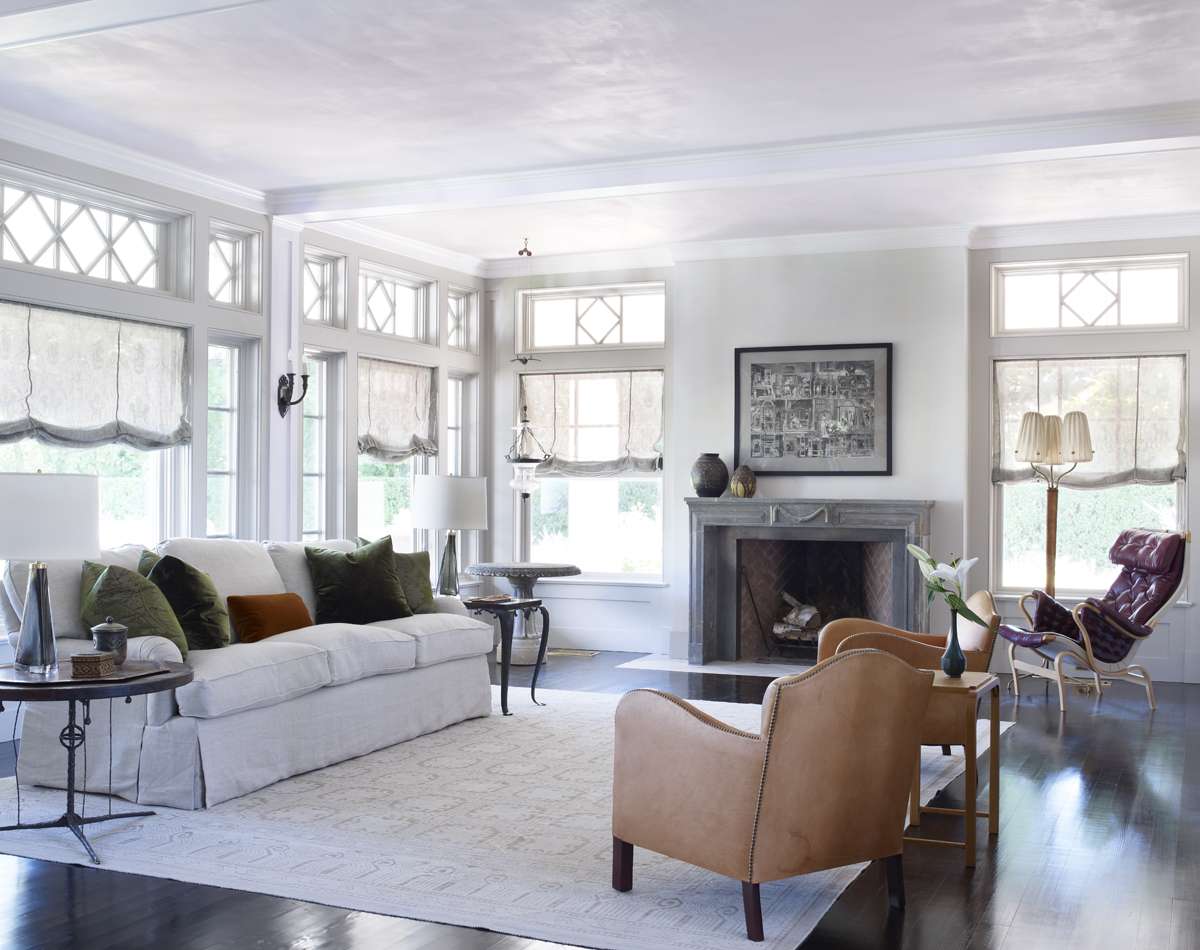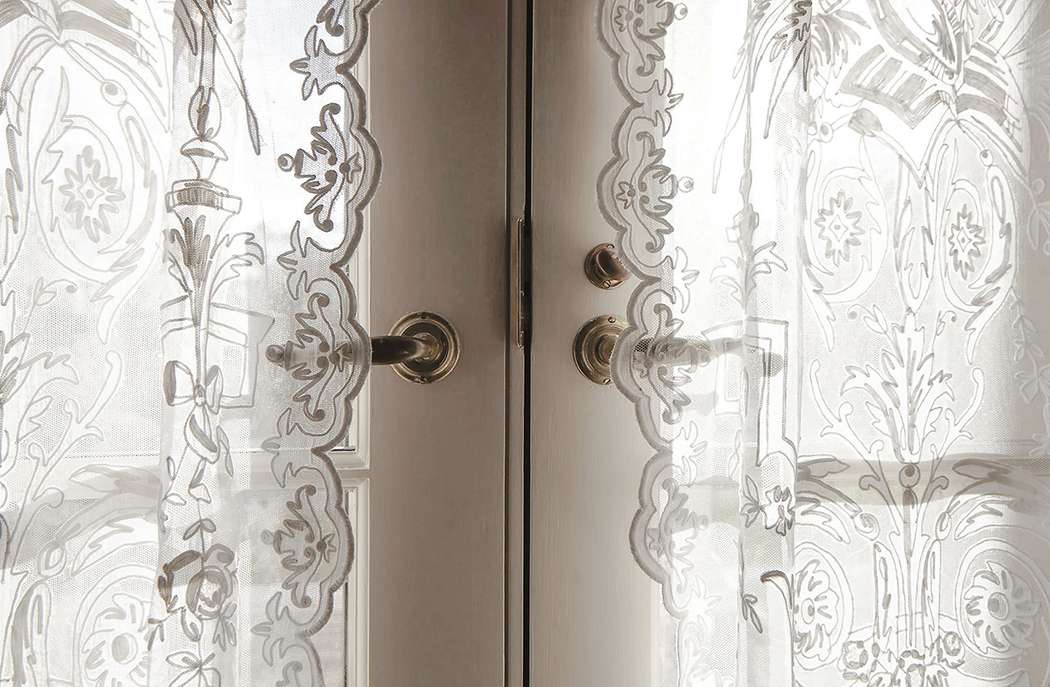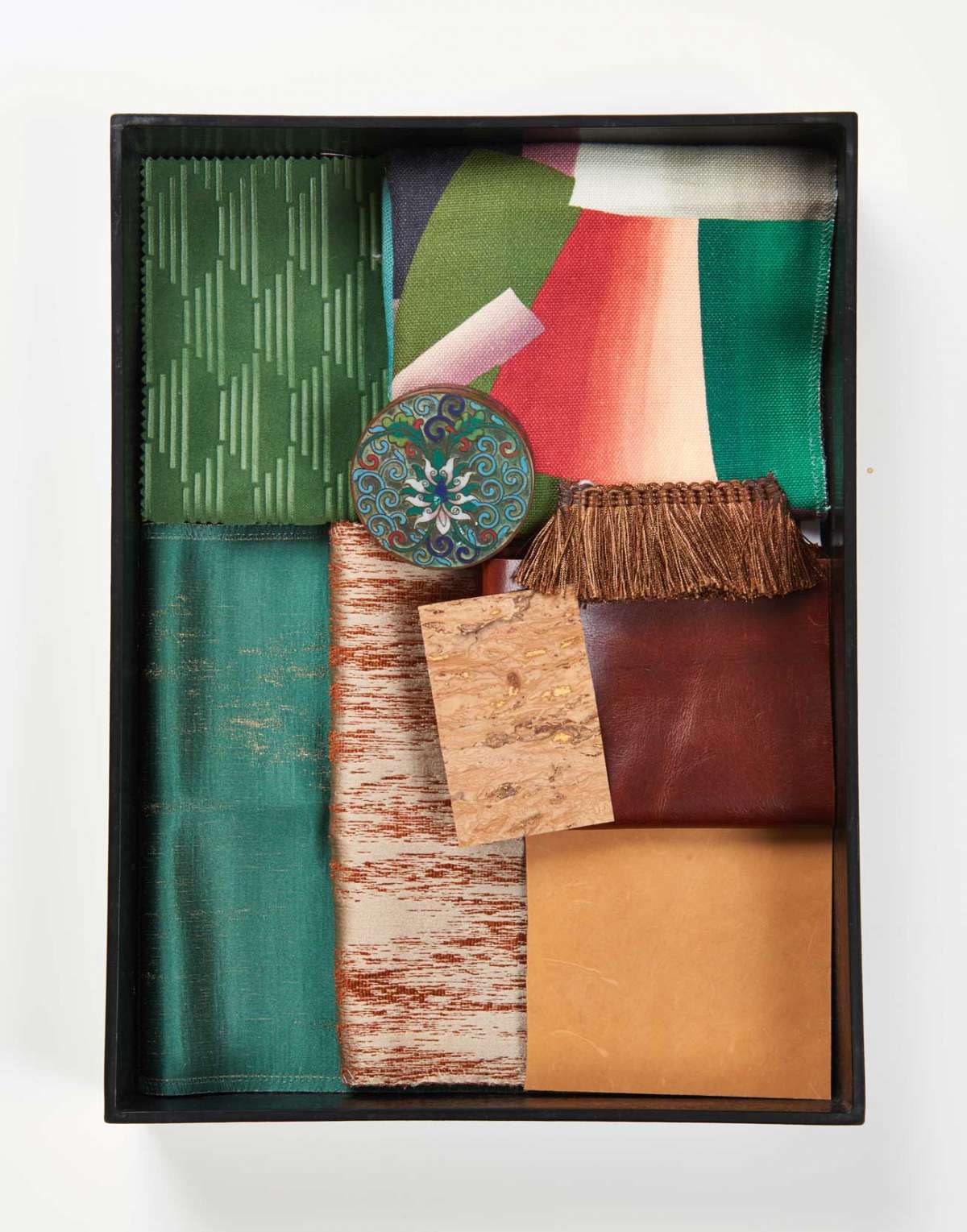 As a filmmaker, Loew worked to find the best material to tell a story. As a designer, she does pretty much the same.
Hamptons Magazine