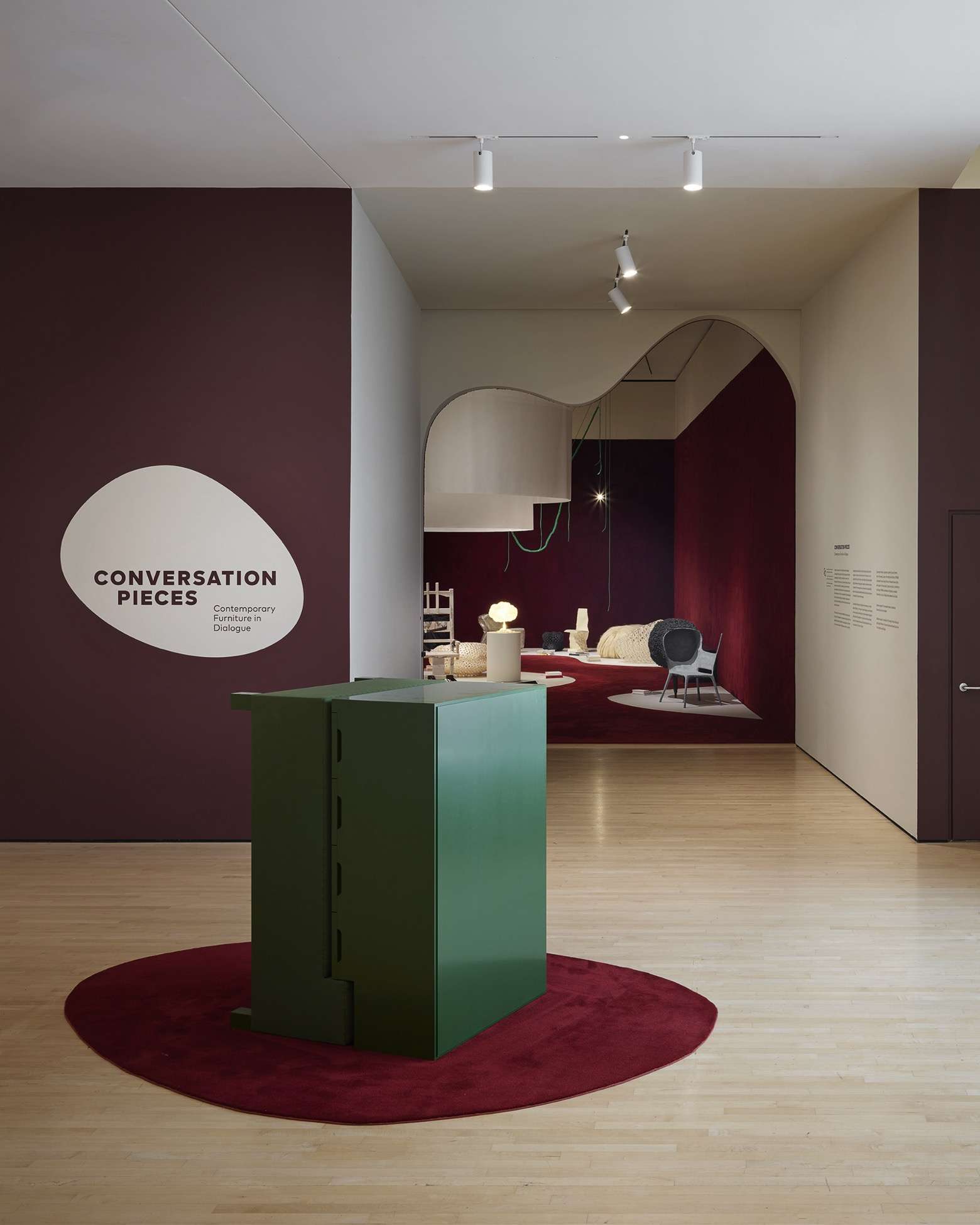 "Conversation Pieces: Contemporary Furniture in Dialogue", which opened at the San Francisco Museum of Modern Art (SFMOMA) on August 20, 2022, and is on view through June 2023, is a collection-based exhibition designed by interior designer Alexandra Loew that explores identity, body, material and repurposing through contemporary furniture. Forty-five works of furniture were selected from SFMOMA's Architecture + Design collection; the works prompt multiple threads of conversation within an immersive setting.
The exhibition is a dimly lit, richly colored carpeted landscape with benches for visitors to sit at eye-level with the works, which share an interest in disrupting status-quo, consumer-driven notions of good taste, to incite more artist-driven conversations delving into the decorative arts, history, and ecology in design culture. Visitors to the gallery will get to listen in on recorded conversations between six furniture designers—Stephen Burks, Dozie Kanu, Fernando Laposse, Jay Sae Jung Oh, Lilliana Ovalle, and Bethan Laura Woods. Additional featured designers include Germane Barnes and Kwangho Lee, and many of these designers trace their practices to and whose work is in dialogue with more established designers from the Museum's collection, such as Gaetano Pesce, Natalie du Pasquier, and Isamu Noguchi.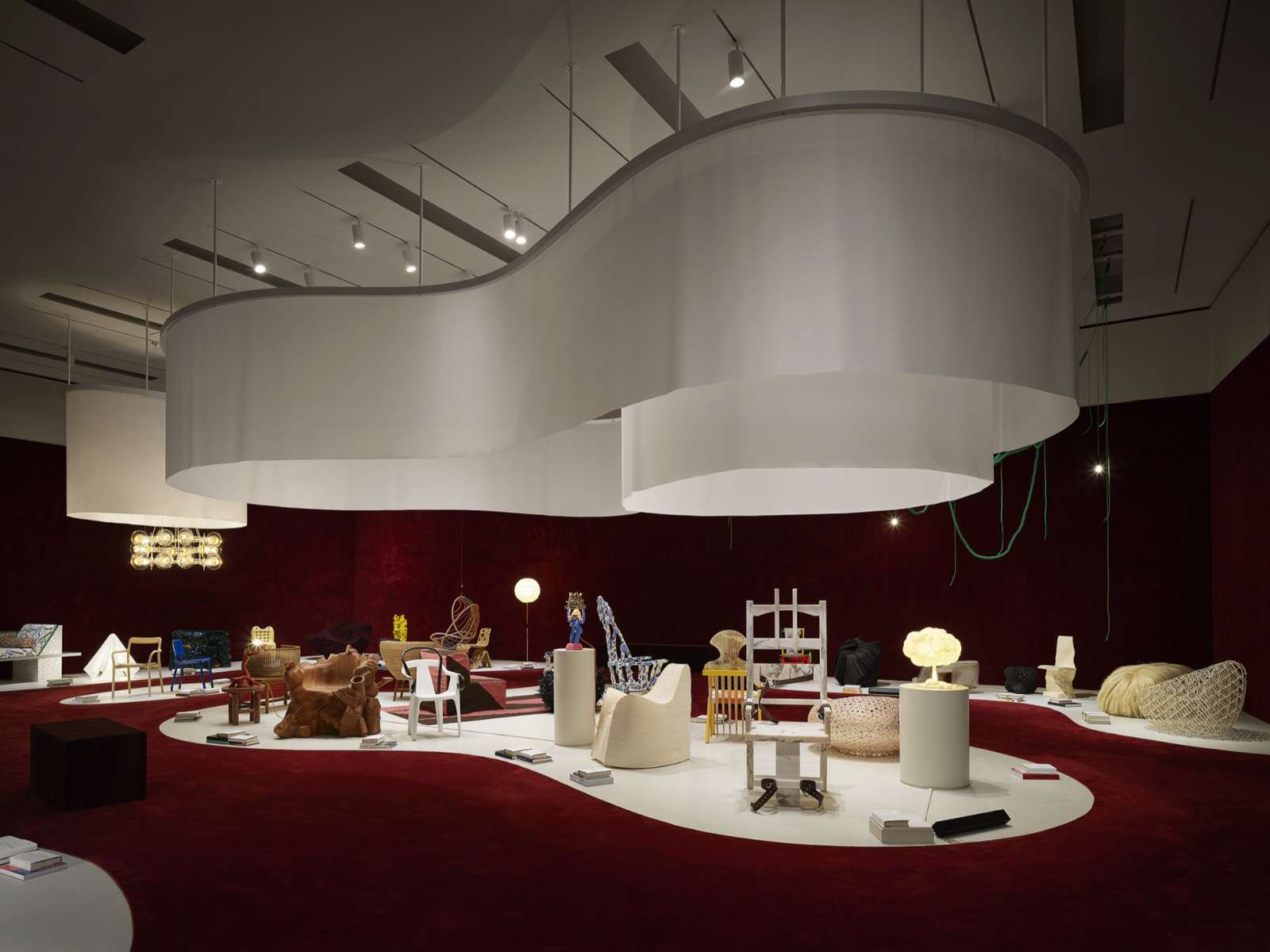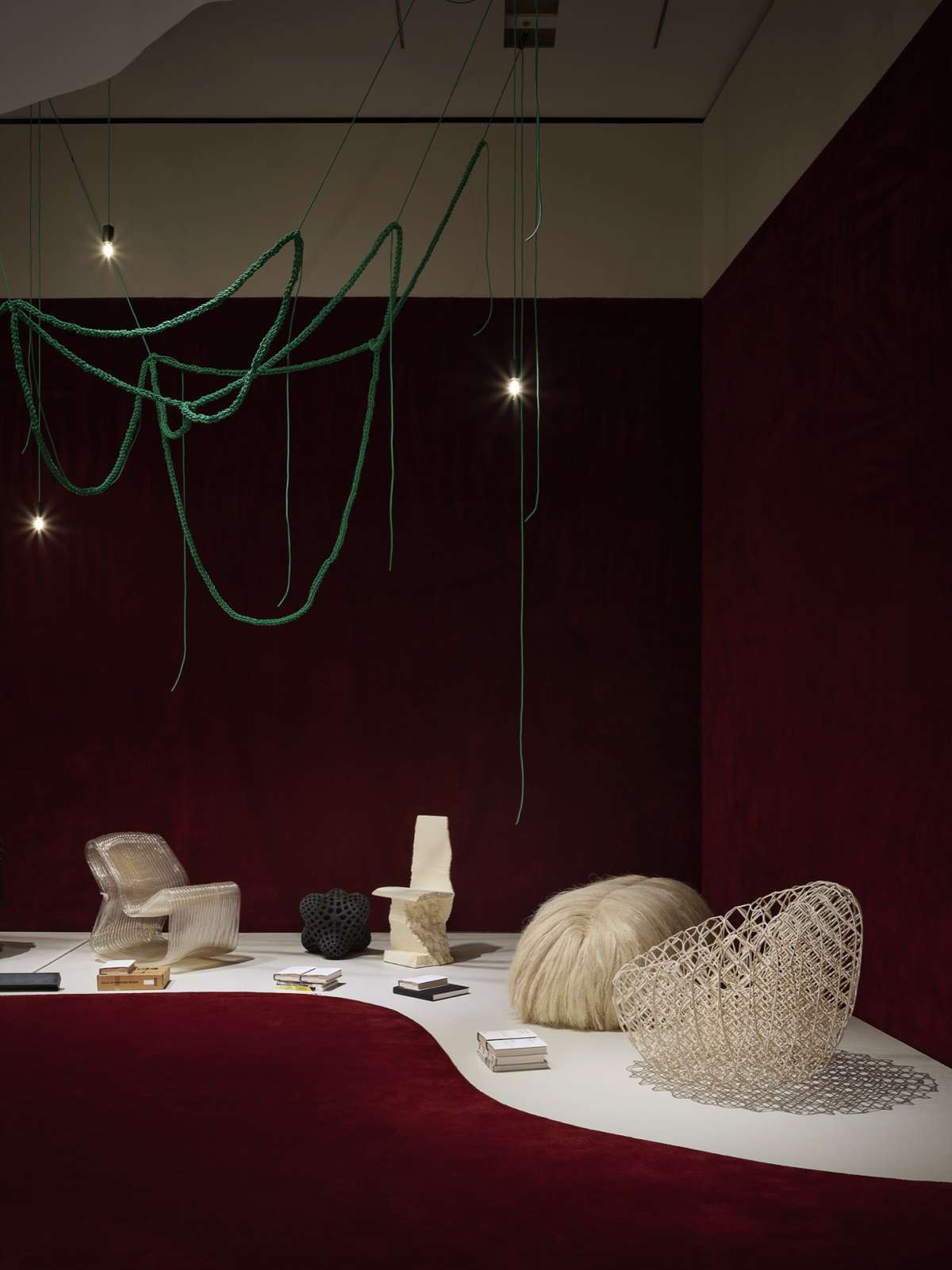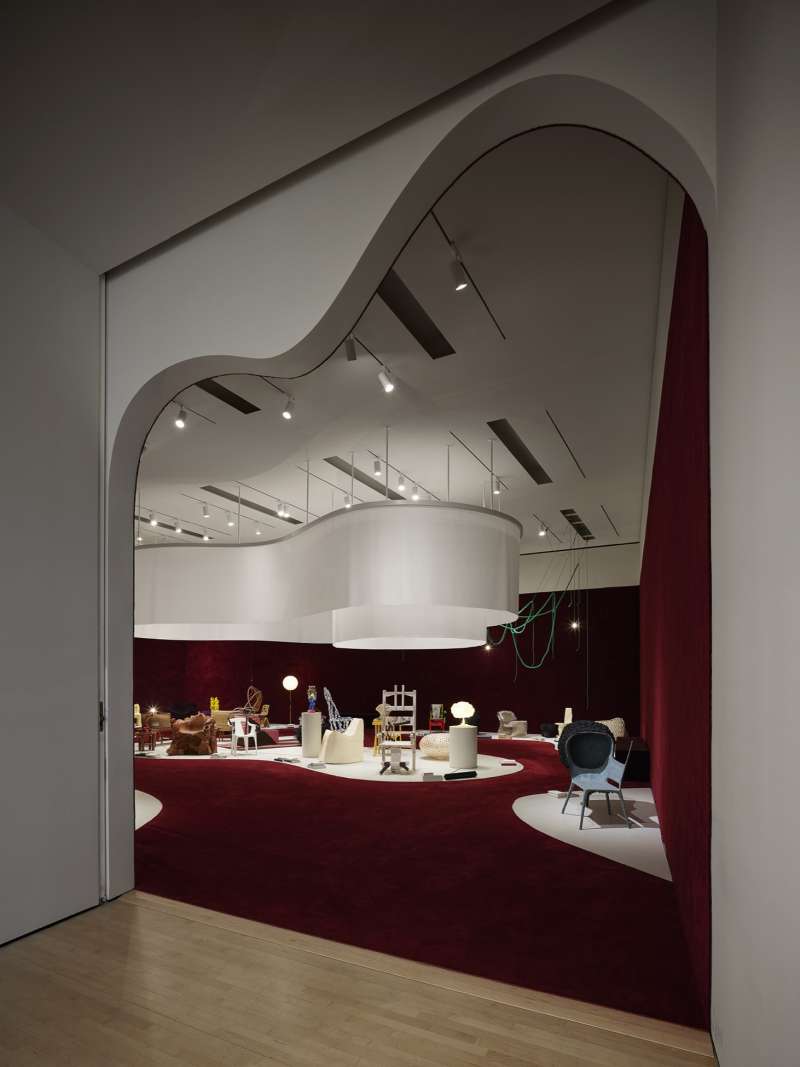 In keeping with SFMOMA Architecture + Design Department's mission to recognize thought-provoking critical works of architecture and design, the works on view are sometimes extreme, often bold, and always conversation starters. A series of satellite dialogues with the
designers will allow conversations to be ongoing and engage design enthusiasts during the run of the show.
Loew's work at SFMOMA has been informed by her experience building collections of furniture and decorative arts for her international clientele. SFMOMA's Curator of Architecture and Design Jennifer Dunlop Fletcher selected Alexandra Loew to co-organize the exhibition based on Alexandra's scholarship and studio practice. Alexandra's practice of eighteen years is rooted in her doctoral research focused on Creative Director Barbara D'Arcy, who transformed Bloomingale's flagship store into an international destination with "model rooms" that built a following not unlike that of the modern-day art and design fair. Alexandra has taught many history and theory courses in architecture programs on consumer culture as a critical aspect of urbanism, which challenged modernist dogma that decoration should be secondary to architecture at best.