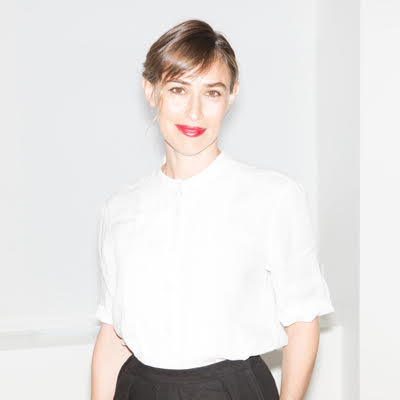 Striking a balance between discipline and revolt, our approach at Alexandra Loew begins with mining the client's desires and culminates in spaces that are daring, refined and unexpected. We endeavor to create environments for discerning individuals and brands that embody visions they had always dreamed of, but never imagined. And to make the process as joyful as the end result.
In lieu of a signature style, we craft a signature narrative through listening, problem-solving, and a generous dose of fantasy and invention. Our team of architects and interior designers thoughtfully researches historical methods while experimenting with contemporary materials. Rooms are populated with unique collections of furniture and decorative arts to bring these stories to life. This personalized approach has garnered a loyal following of clients and editors who appreciate the informed perspective and clarity of vision.
Current projects include an exhibition design at SF MoMA (August 2022), creative direction for a venture capital-backed start-up of small houses (DADUs), private residences, and a debut collection of fabric, carpets & wall coverings.
—
Please call us to discuss a potential project or request a complete portfolio of our work. We welcome all collaborations and opportunities.
hello@alexandraloew.com
+1 626. 733. 8341