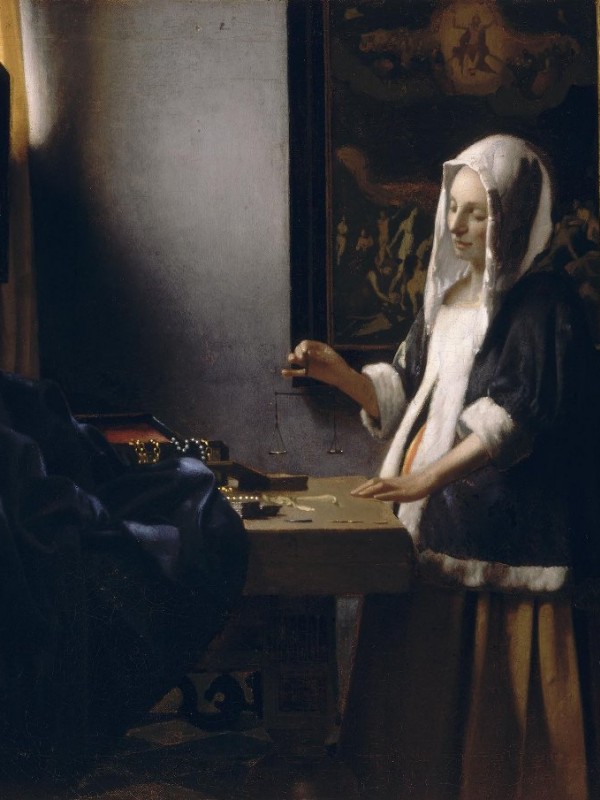 Alexandra Loew
Founder and Creative Director
—
Alexandra's unique body of work and thoughtful approach are informed by an early career as filmmaker, and later as scholar of architecture. She brings a fresh and cinematic eye to each project: her work is characterized by its ability to conjure worlds that cast the spirit of the client in the best and most imaginative light.
She holds a Masters of Architecture (M.Arch) from UCLA, a B.A. with Honors from University of Chicago, and a Certificate of Social Anthropology from The London School of Economics. Her PhD work on Creative Director Barbara D'Arcy during the heyday of the Bloomingdale's department store revealed that interior design is, when at its best, an aperture to another world; and that cultural and literary figures can be fashioned into its muses. This philosophy is the hallmark of the studio she leads.
She has contributed to several books on design and architecture, and has held teaching and lecturing positions at SCI-Arc, Yale, Otis College of Art and Design, and University of Limerick. Prior to establishing her practice in 2003, she worked closely with Pritzker Prize winner Thom Mayne on competitions and writing projects at Morphosis.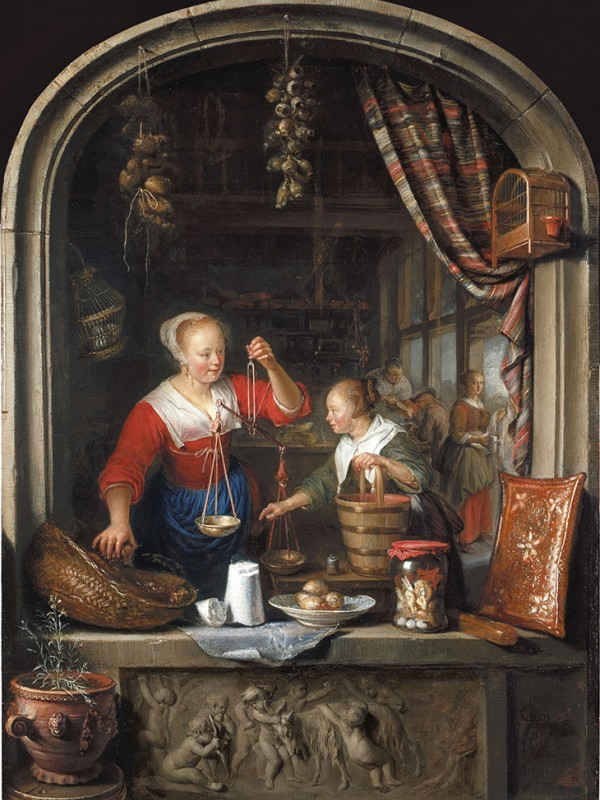 Nathaly der Boghosian
Los Angeles Studio Leader
—
Nathaly holds a professional Architecture degree from California Polytechnic University. Prior to joining the studio in 2012, she worked on an international roster of hospitality and cultural projects, including a black box theater at the Taubmann Museum of Art, an auditorium in Jeddah, and a boutique hotel in Mazatlan, Mexico.
Nathaly oversees the integration of each project from ideation through implementation, leading the studio in maintaining high standards in construction documentation and material applications. Born in Uruguay, Nathaly has a passion for holistic health and wellness and is certified in mindfulness practices and sound healing. She is fluent in Spanish, Italian and Armenian.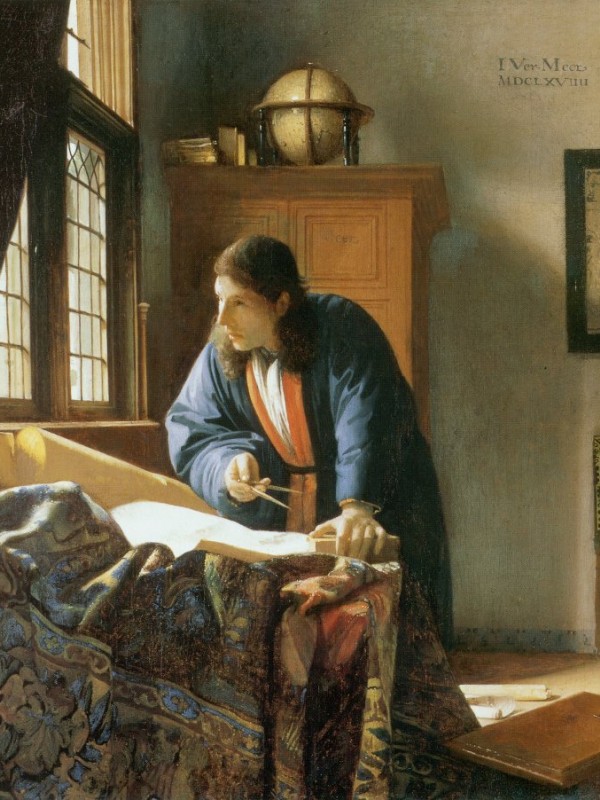 Thomas Sansone
New York Studio Leader
—
Tom is a graduate of MIT and Williams College. His career began with the Solomon R Guggenheim Museum as Director of Capital Planning. Under his direction, the Museum restored the Frank Lloyd Wright building, completed an addition by Gwathmey Siegel & Associates, and culminated with the Rubbell Family Collection. Working with Alexandra since 2008, Tom leads the firm's New York area projects. His exacting standards and vast experience with new and traditional building methods ensure that each project is well constructed and managed. His measured approach is a welcome presence among clients and collaborators alike.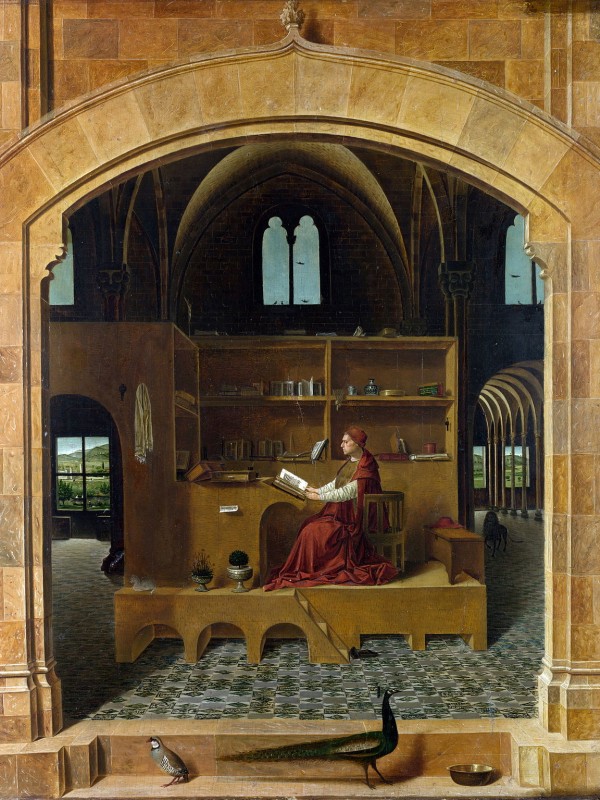 Luis Ortega Govela
Los Angeles Studio Leader
—
Luis was born and raised in Tampico, Mexico. He received his professional architecture degree from the Architectural Association in London. He brings over ten years of professional design office experience, from luxury retail, cultural and museum exhibitions, to hospitality and hotel design. He has led interior design and architecture projects internationally, including at two AD100 firms. Luis' work outside of the studio examines the intersections of design, domesticity and culture, and has taken him into forays in film-making, publishing and other forms of cultural production. He was the recipient of the MAK Center for Art and Architecture and is the author of GARAGE (MIT Press). Luis is fluent in Spanish.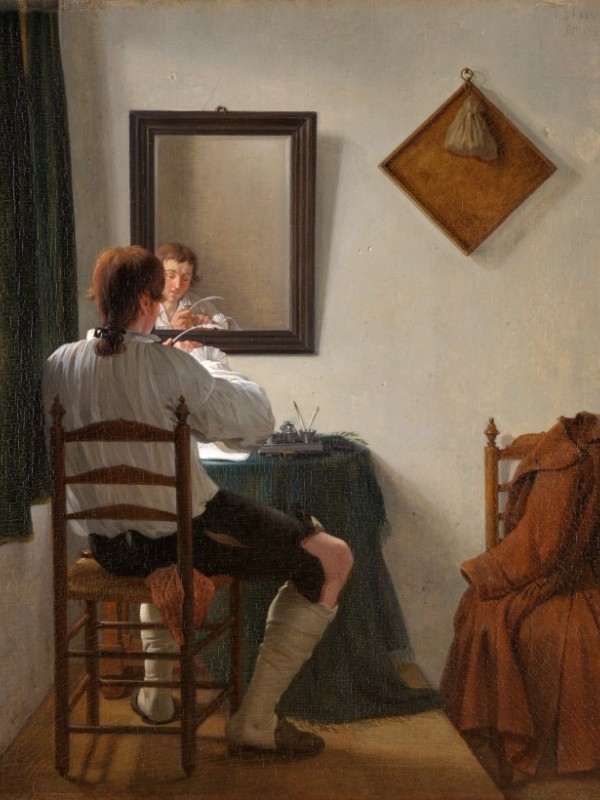 Alexander Kardanovskiy
Designer
—
Alexander was born in Moscow and did his secondary education in Berlin. He received his B.Arch from the Southern California Institute of Architecture (SCI-Arc) and worked at an AD100 Firm before joining the team at Alexandra Loew as a junior designer. Alexander brings a passion for details, fashion and lifestyle to his design work, and continues to grow the firm's materials library with examples of unexpected modesty and refinement. He is fluent in Russian and German.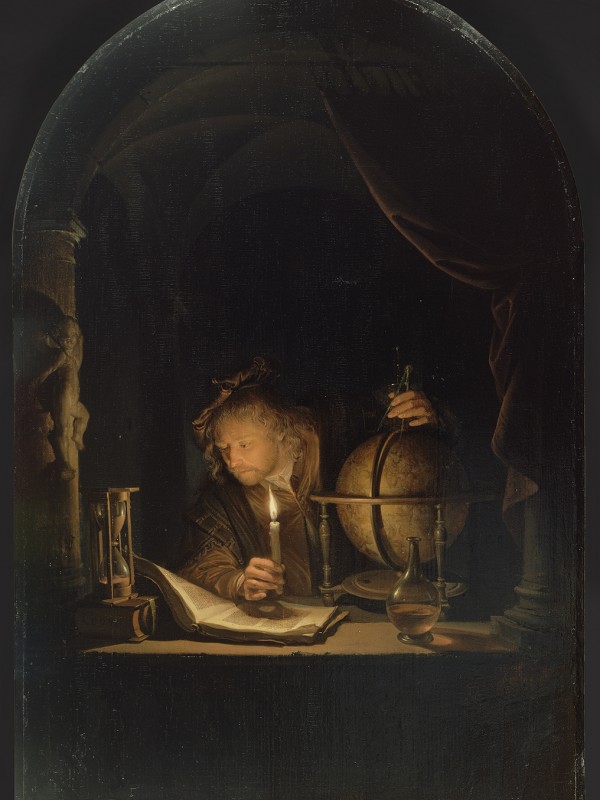 Markus Russell
Designer
—
Markus was born and raised in Colorado. He received his Bachelor of Fine Arts in Architecture and Furniture from the Savannah College of Art & Design and his Professional Architecture degree from the University of California, Los Angeles. Markus skillfully integrates all aspects of interior design, building systems, and architecture, as he works his way towards professional licensure. Markus surfs most mornings before coming into the office and collects track bikes and Olivetti typewriters.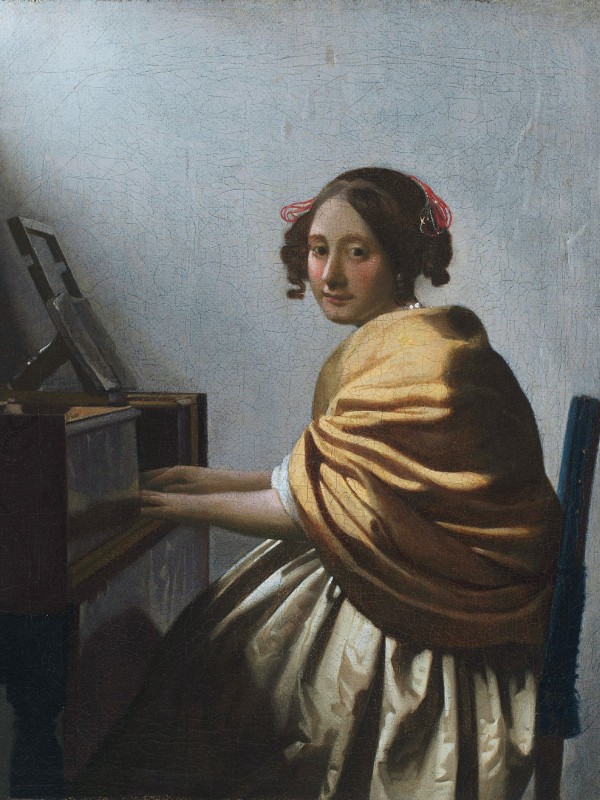 Hillary Bretcko
Designer
—
Prior to moving to Los Angeles to pursue her Master of Architecture, Hillary worked in Bangalore under a disciple of BV Doshi and Le Corbusier. There she designed boutique hospitality and retail projects, as well as luxury residences using form-finish concrete and the harmonious space-planning principles of vastu, the flow of air and light. More recently she was the exhibition designer for the Fowler Museum of Art. Hillary's facility working at multiple scales of design and building allows her to see projects from schematic design through construction documentation and management.
Hillary holds a Bachelor of Architecture from Ohio State University and a Master of Architecture from UCLA.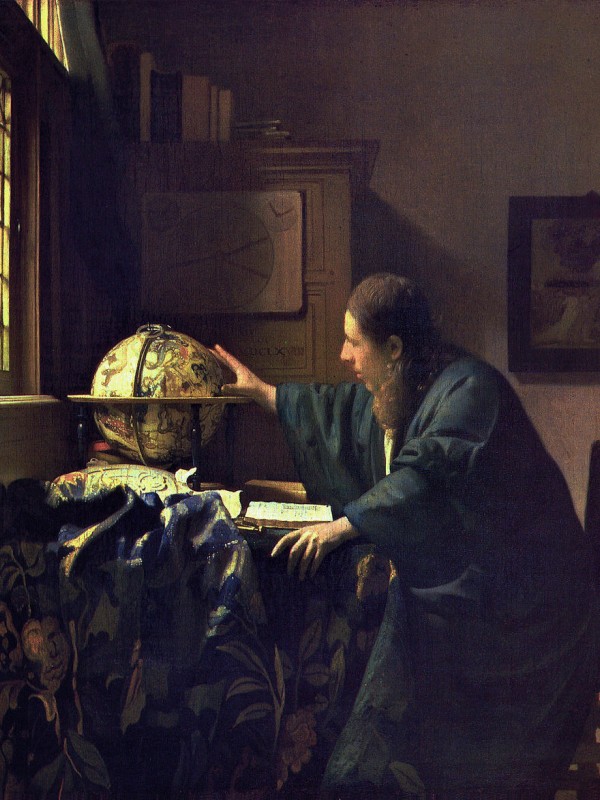 Neil P Ghosh
Designer
—
Neil holds a Masters in Art History from Columbia University and is a graduate of UCLA's Interior Architecture program. His tenure at the Philadelphia Museum of Art and Christie's, both in Indian modern and contemporary art and design, developed his expertise curating art and design for interiors. Neil has worked for prominent luxury residential and hospitality design firms. He leads interior design and implementation efforts at our studio.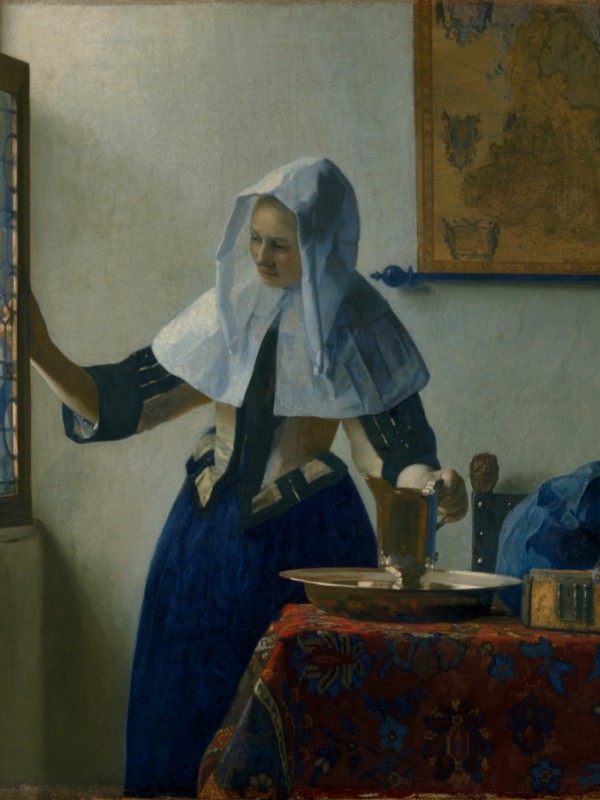 Billy Jean Paet
Procurement
—
Prior to joining our team, Billy Jean worked for interior design offices specializing in luxury residential and hospitality interiors, managing procurement and material libraries. She brings her valuable experience to our studio, handling procurement, job tracking, project management and liaising with work rooms.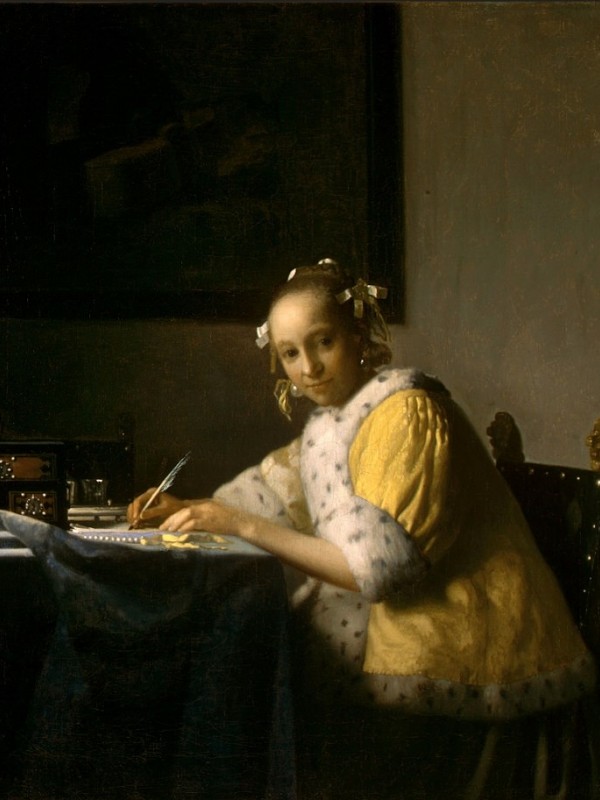 Bailey Hunter
Custom Fabrication and Product Development
—
Bailey has worked in product development and custom fabrication in the realms of fashion, jewelry and furnishings. Through extensive travels and intimate involvement with women's cooperatives, she has become an authority on intricate and rarefied textile techniques, with particular focus on hand-woven cottons and silks, as well as embroidery and appliqué traditions in India and South Africa. Her current platform, Tigra Tigra, focuses on community-based craft techniques that show a strong human hand and promote economic development. Bailey collaborates with our studio to research and commission custom fabrics and products for interior applications.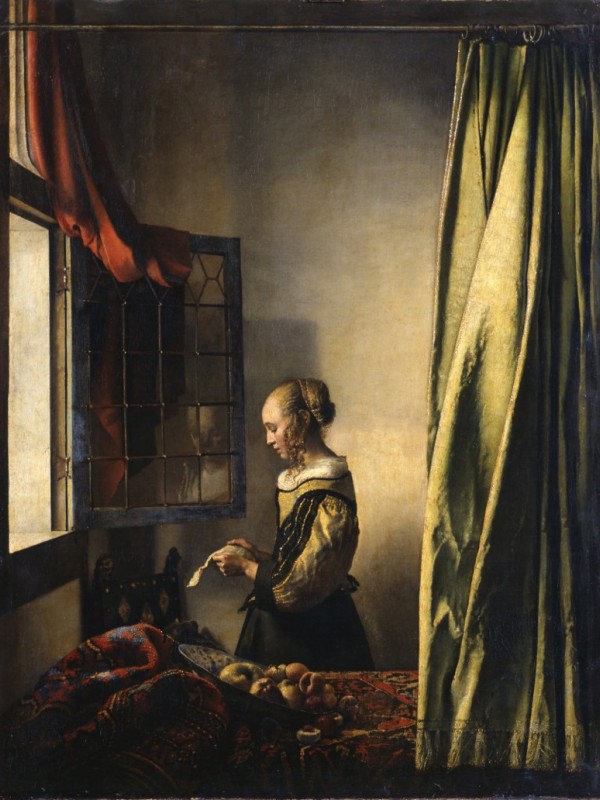 Ellen Park
Designer
—
Ellen received her Bachelor of Architecture (BArch) from University of California Berkeley. A design studio and travels in Spain have had a strong influence on her aesthetics, especially the vibrant markets, pageantry of village parades and participatory urbanism. She is also an enthusiast of German automotive design precision. These divergent interests in the marriage of form and function are in evidence in Ellen's hand-drawn renderings and computer modeling.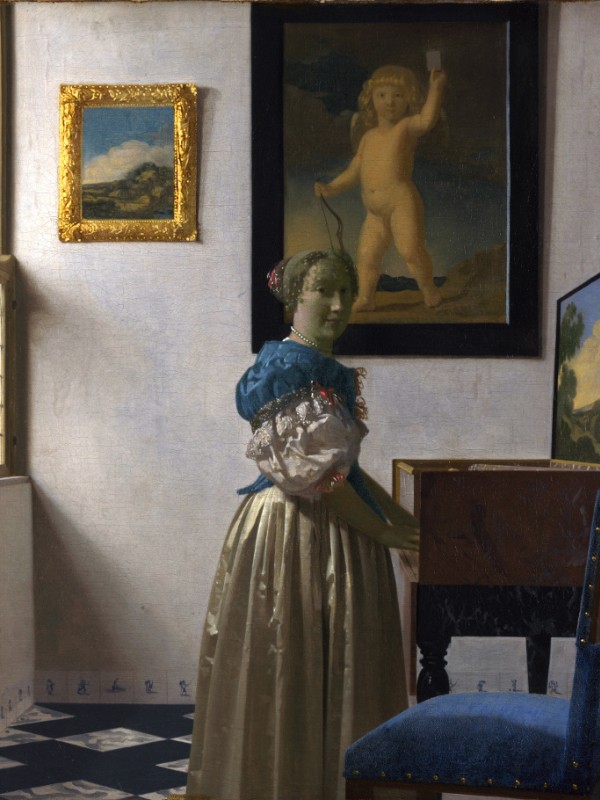 Samantha Longman
Office Manager
—
Samantha received her BFA from New York University with a concentration in abstract painting. She brings years of experience working in the contemporary art world at galleries such as Marc Foxx, LA><ART, and The Horticultural Society of New York, as well as with artists Anna Craycroft, Rachel Foullon and Mark Albrecht. She adds an aesthetic and organizational polish to the output of our studio.