Project Details
Location: Silver Strand of Marina Del Rey
Square Footage: 11200
Architecture and Interior Design: Alexandra Loew & Hope Alexander
Decoration: Alexandra Loew
Builder: Hope Alexander
Architect Original Building: Michelle Ertzan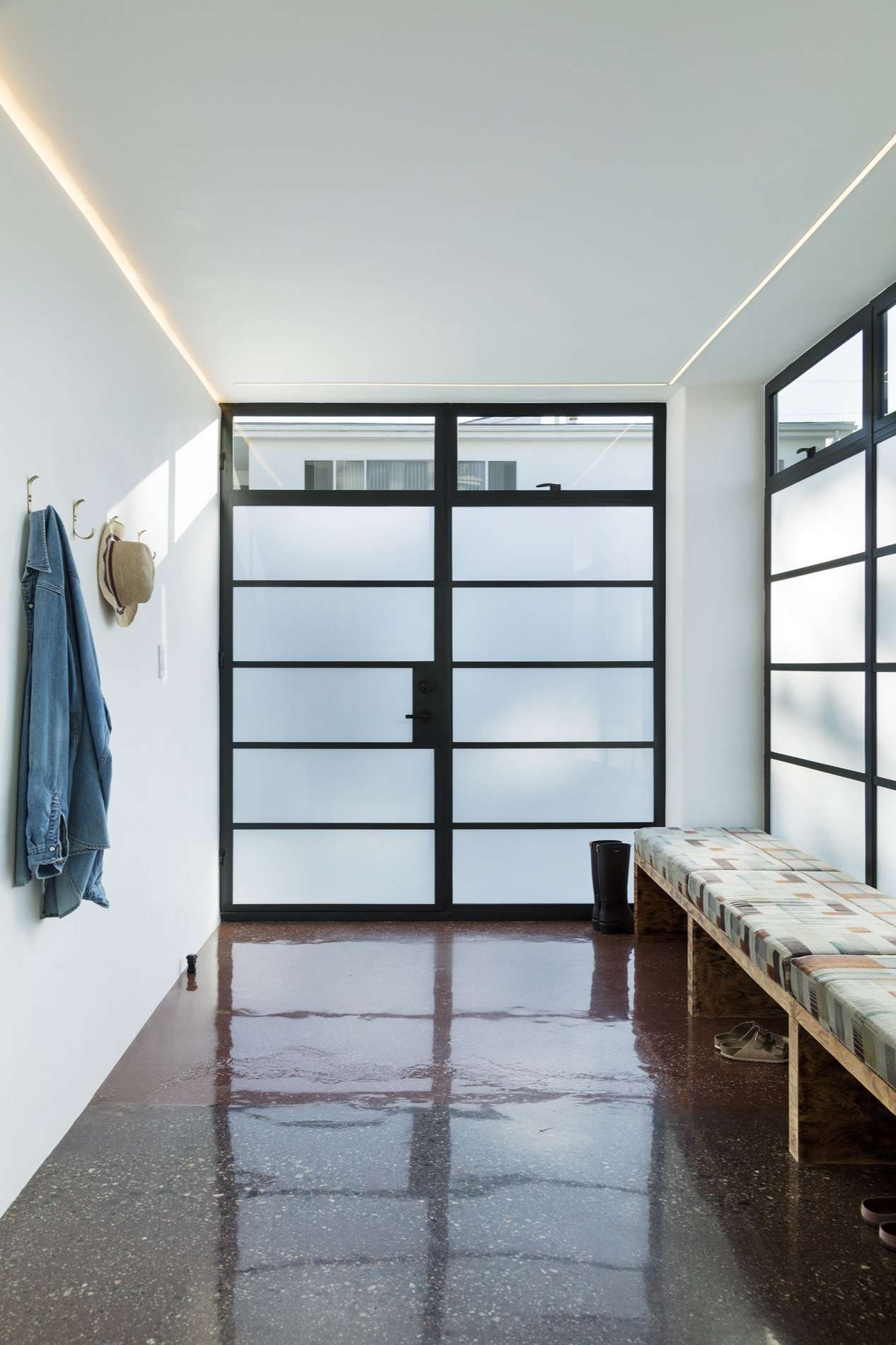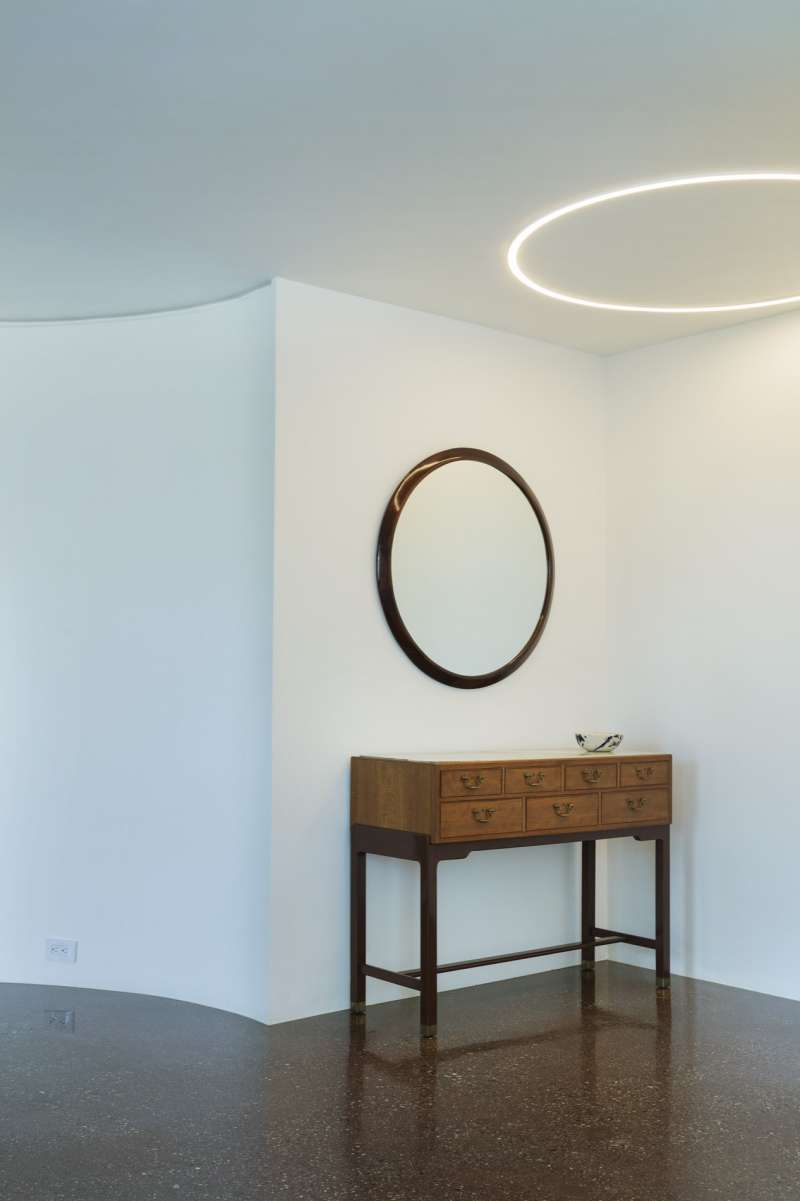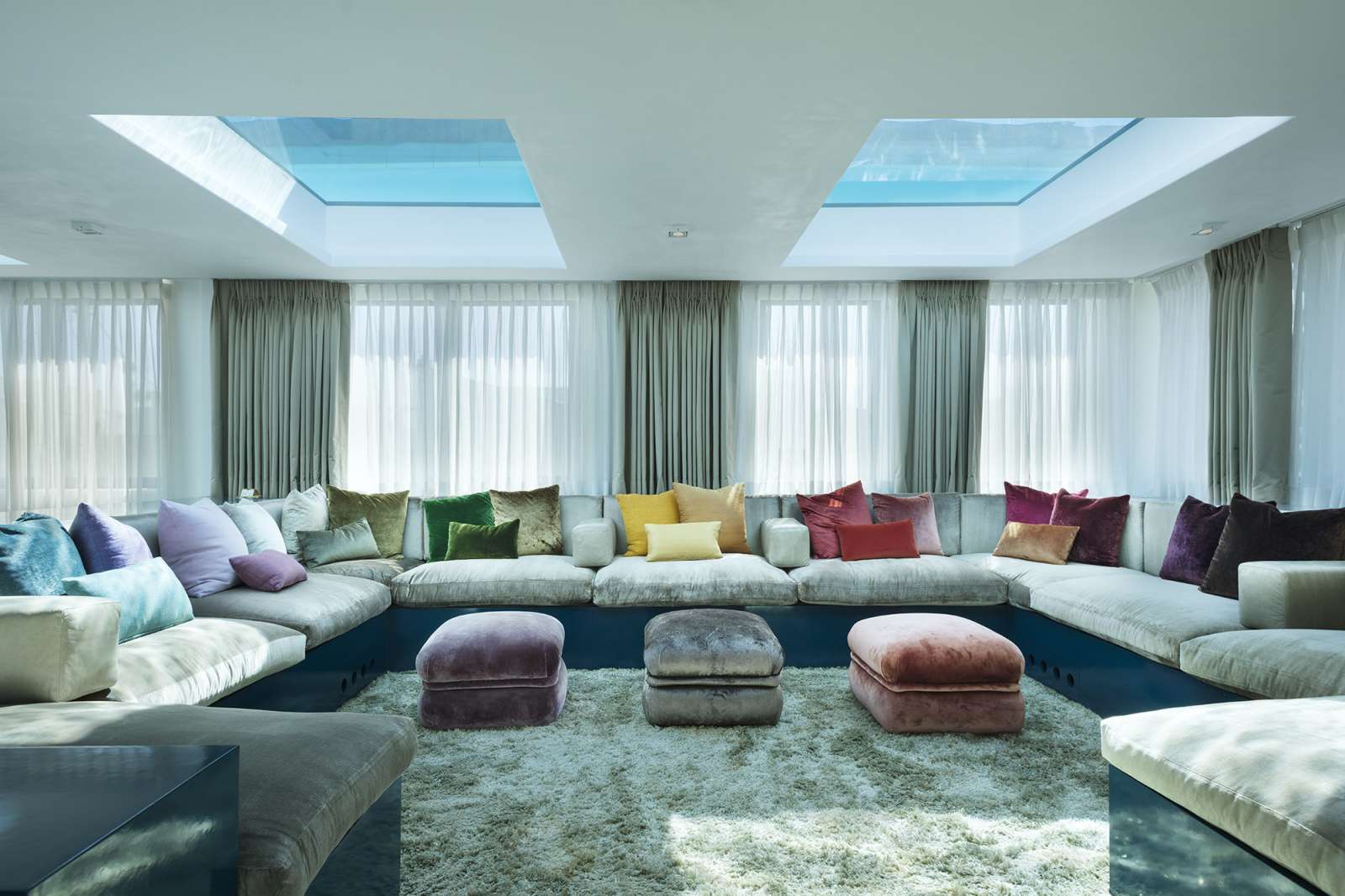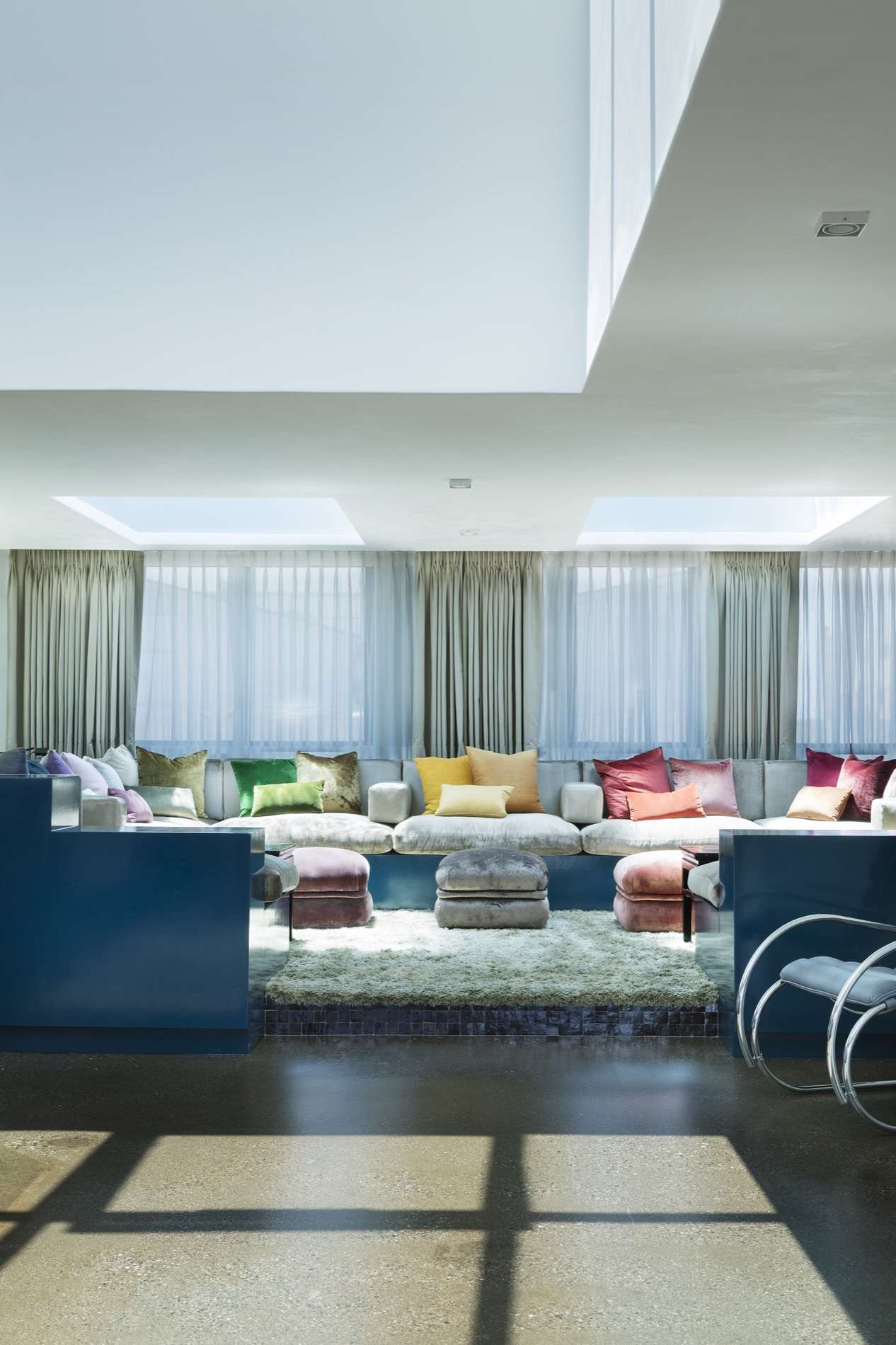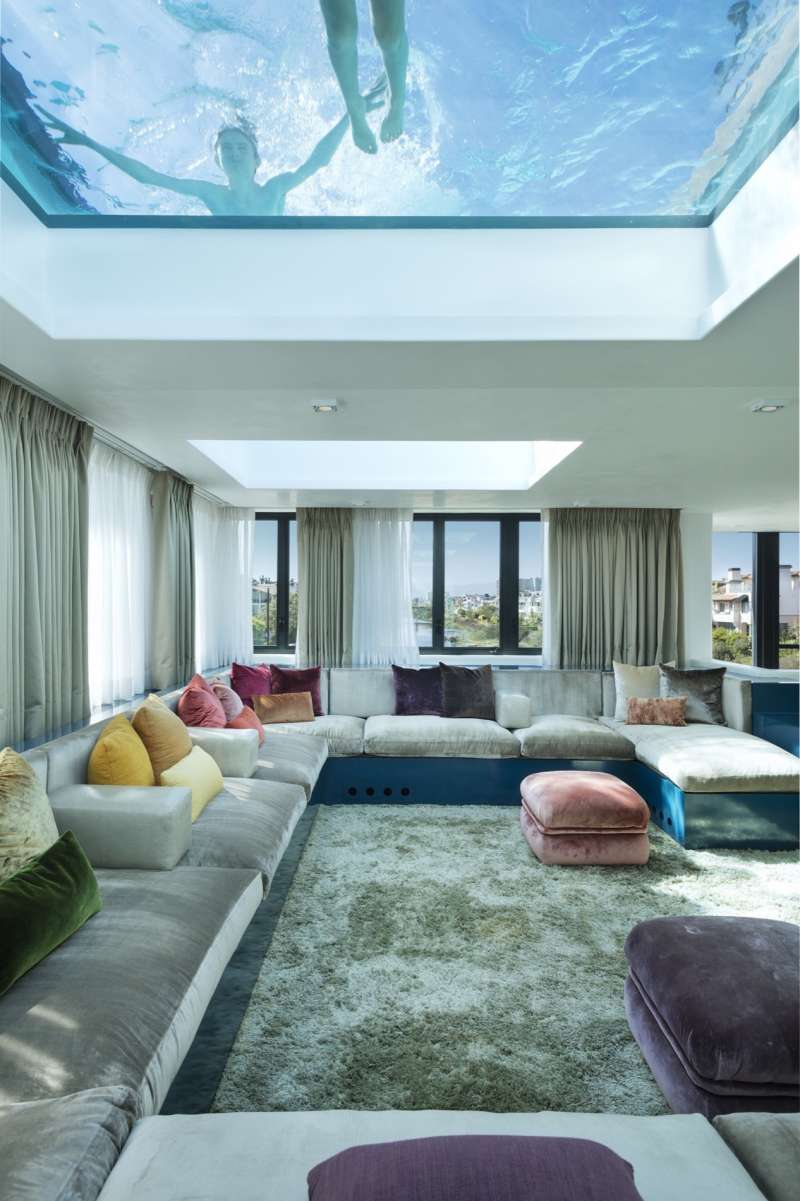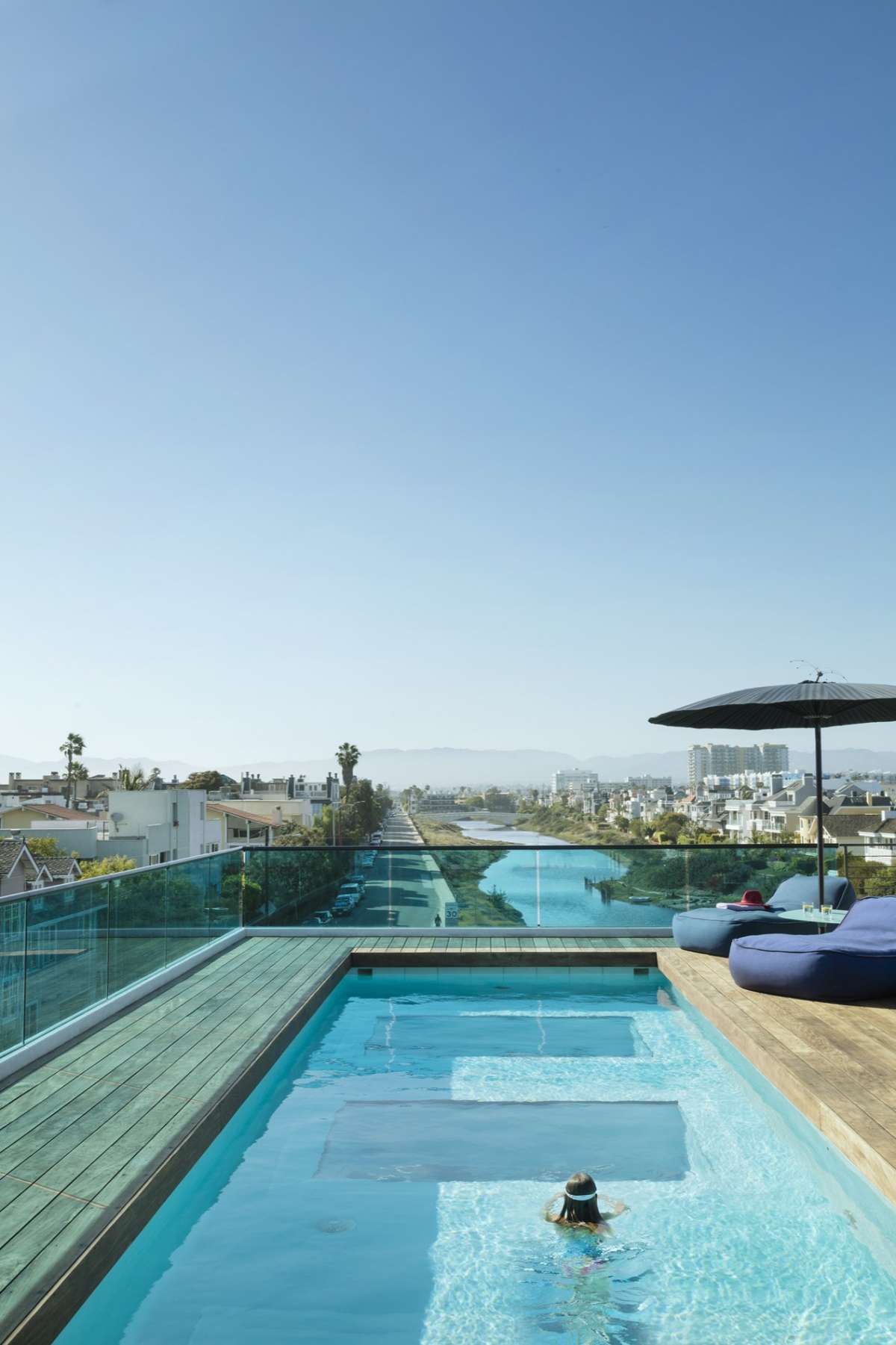 When Alexandra Loew was hired to overhaul the interior of a gargantuan contemporary house, she had her work cut out for her... It was a mix of pedigree and her study of Le Corbusier's early houses in Paris that helped inform her approach.
Elle Decor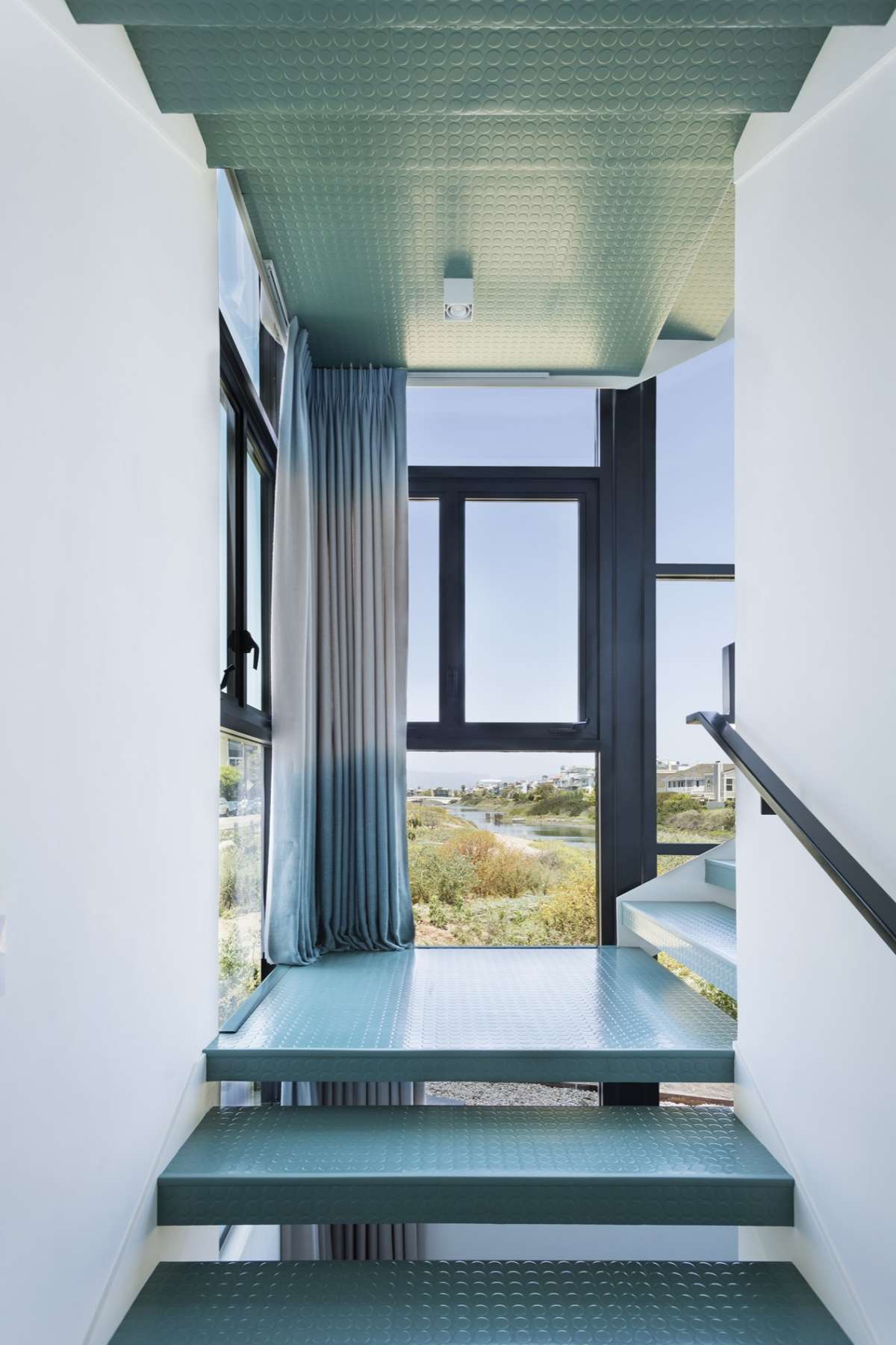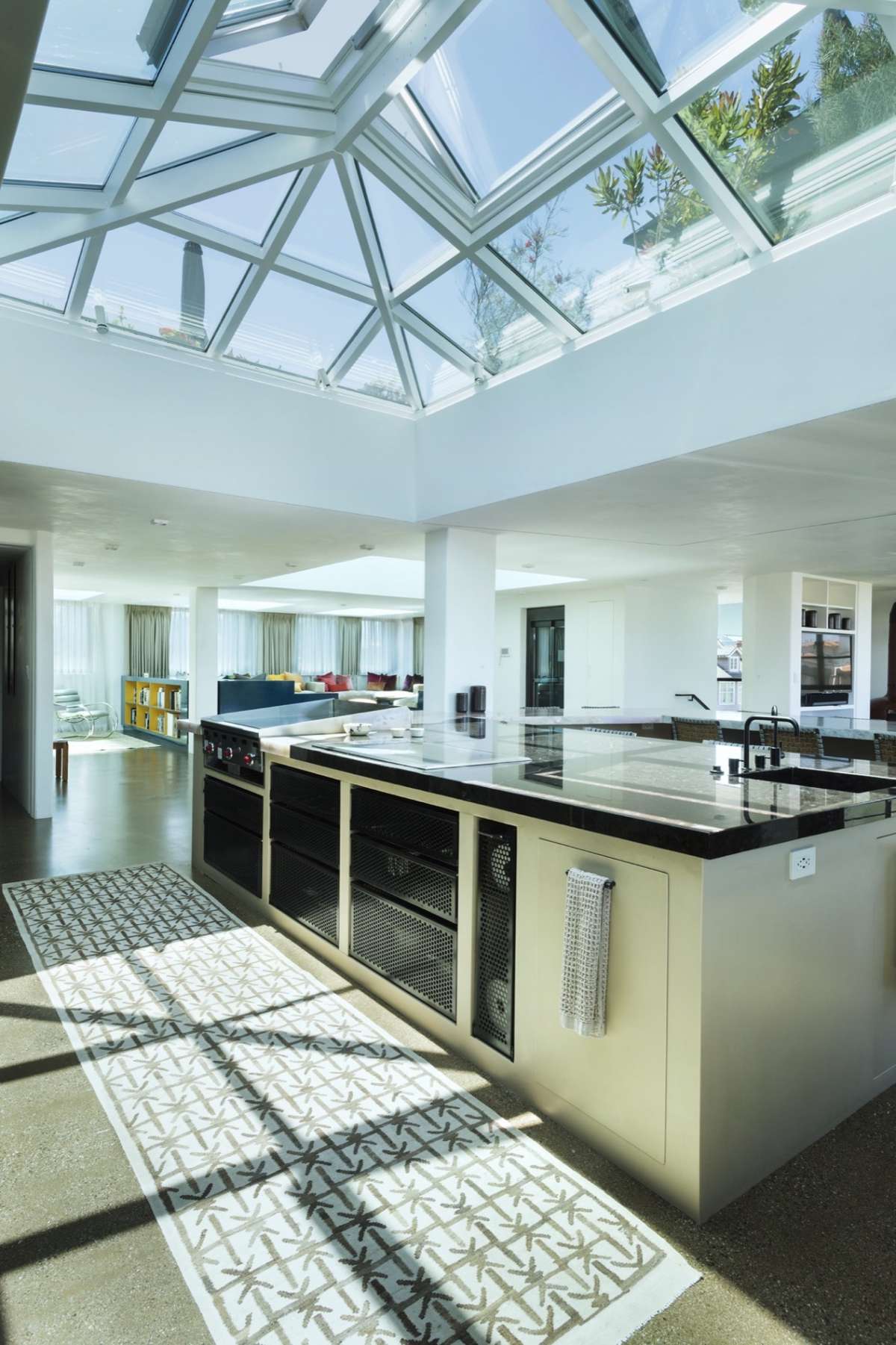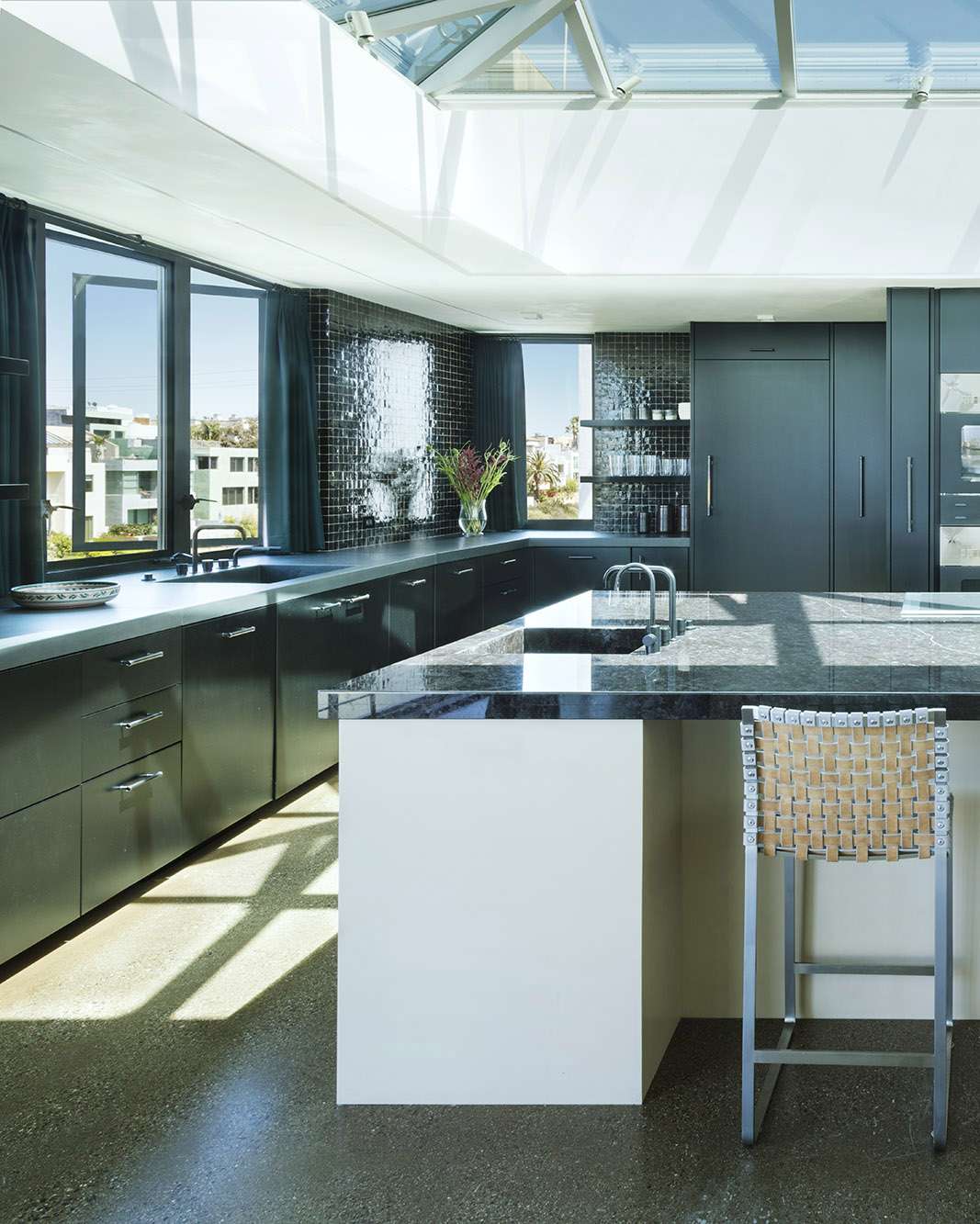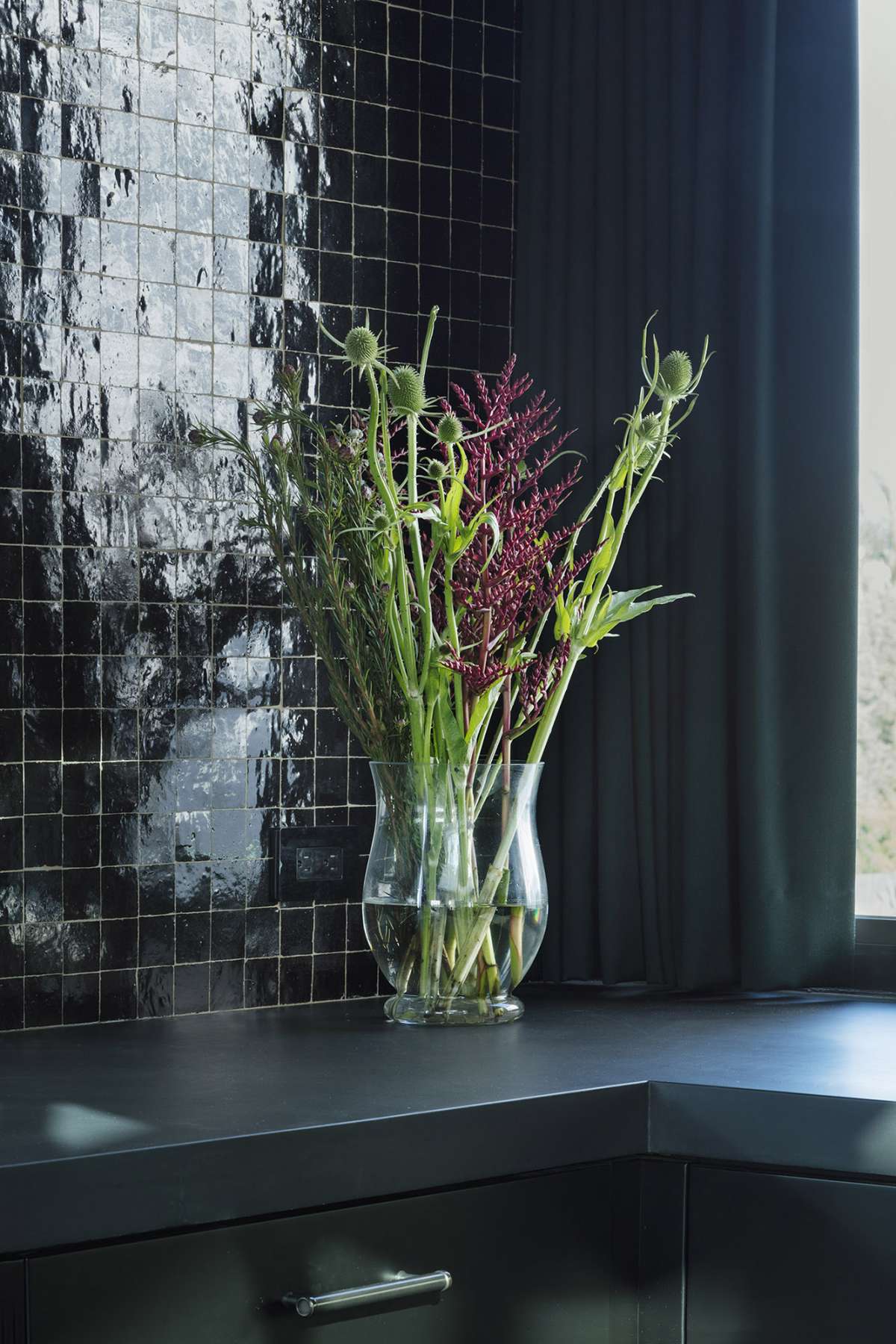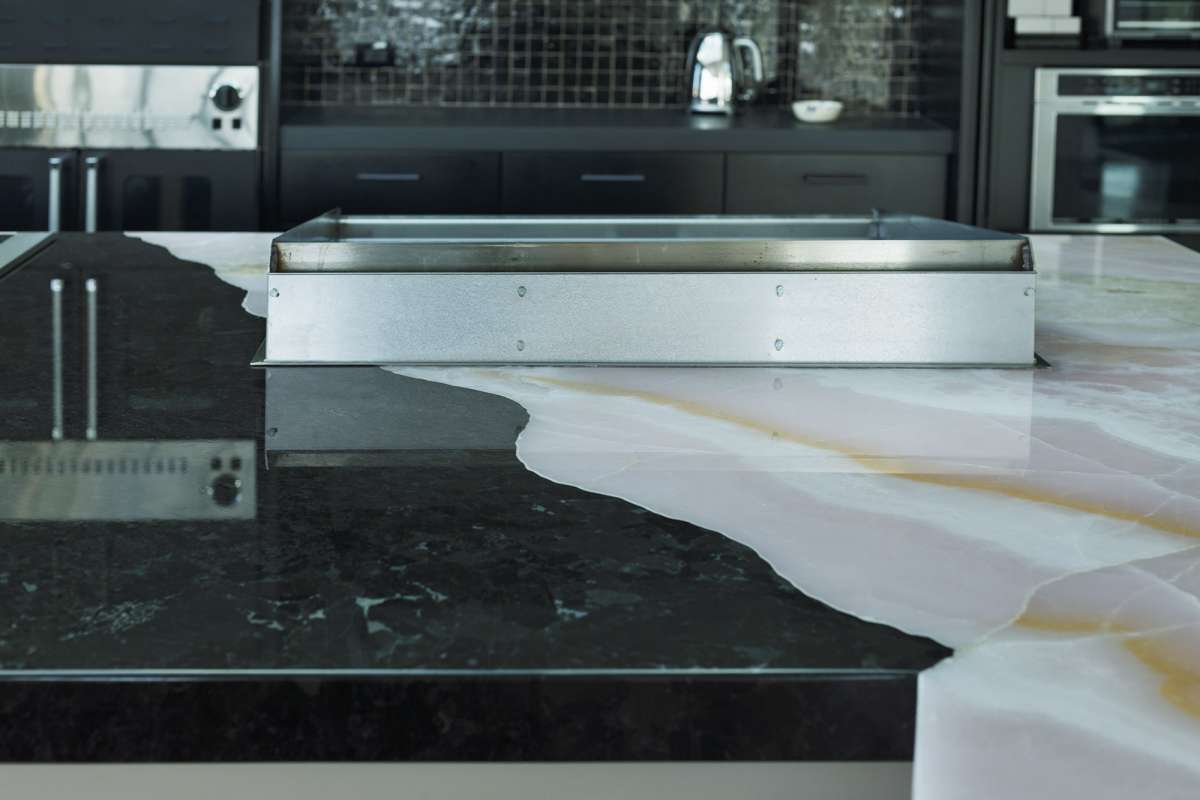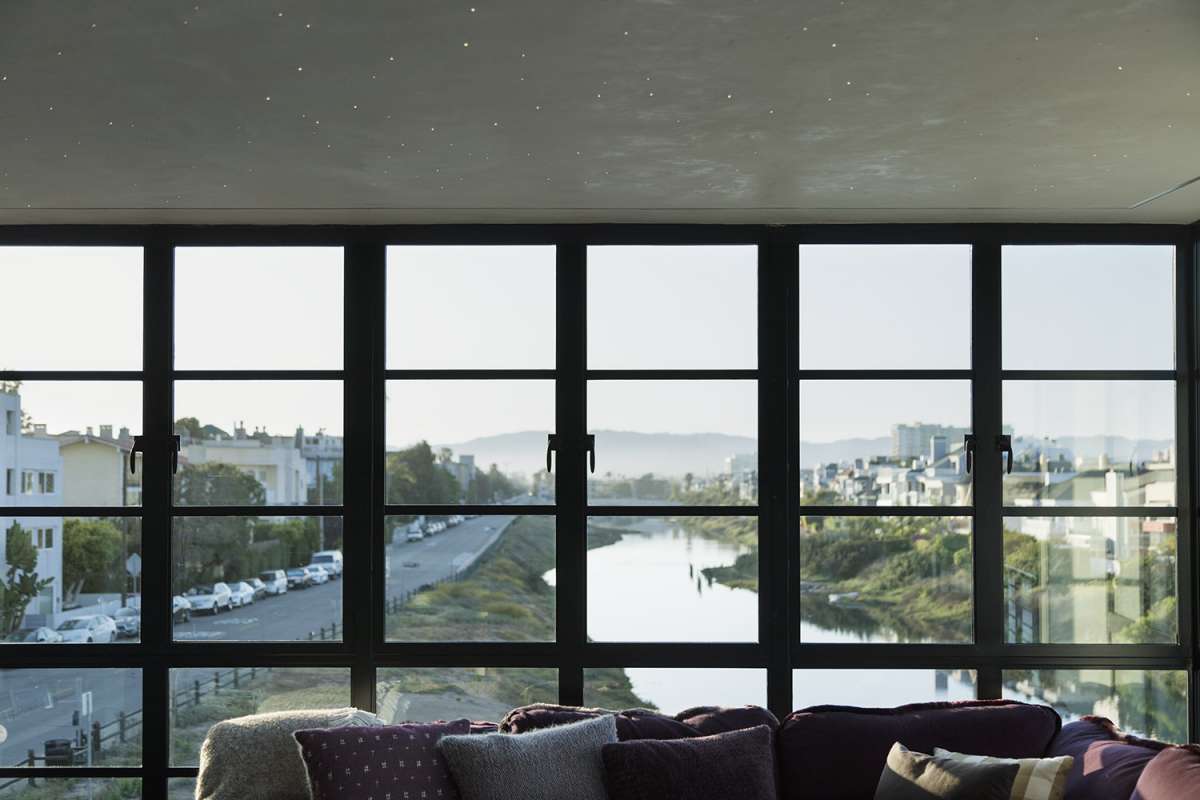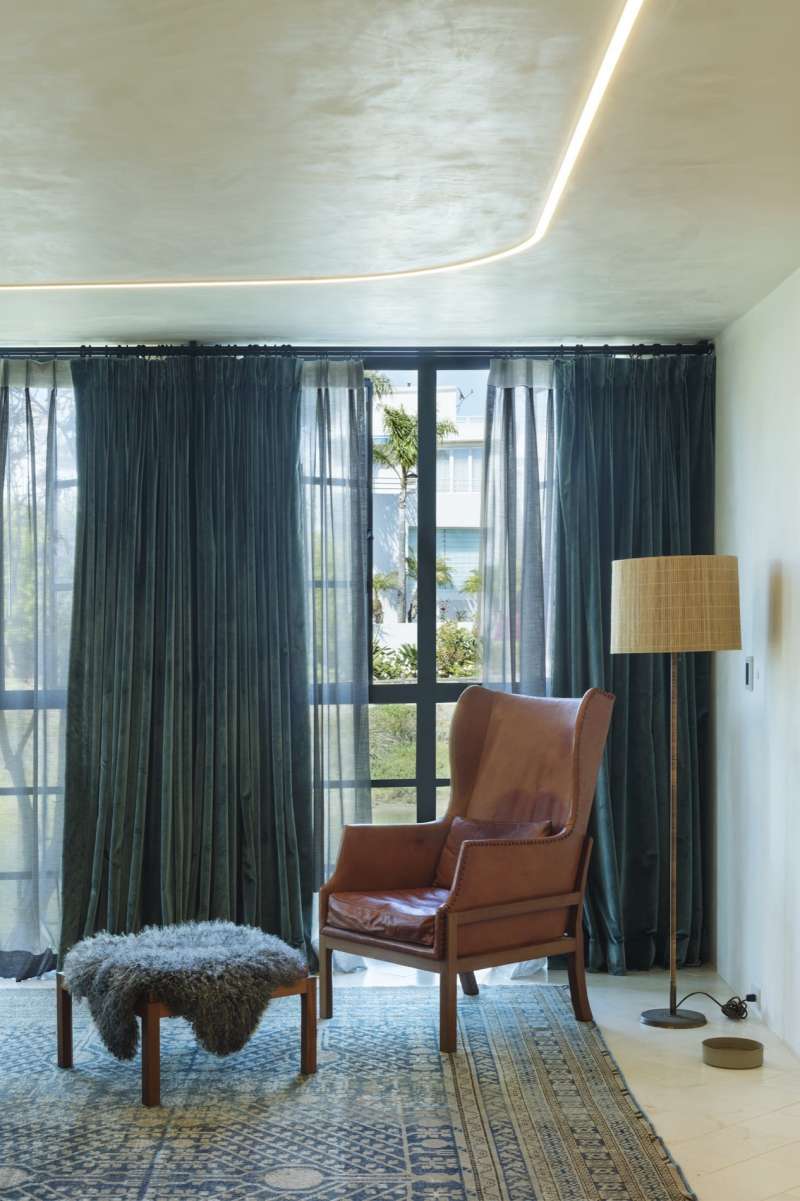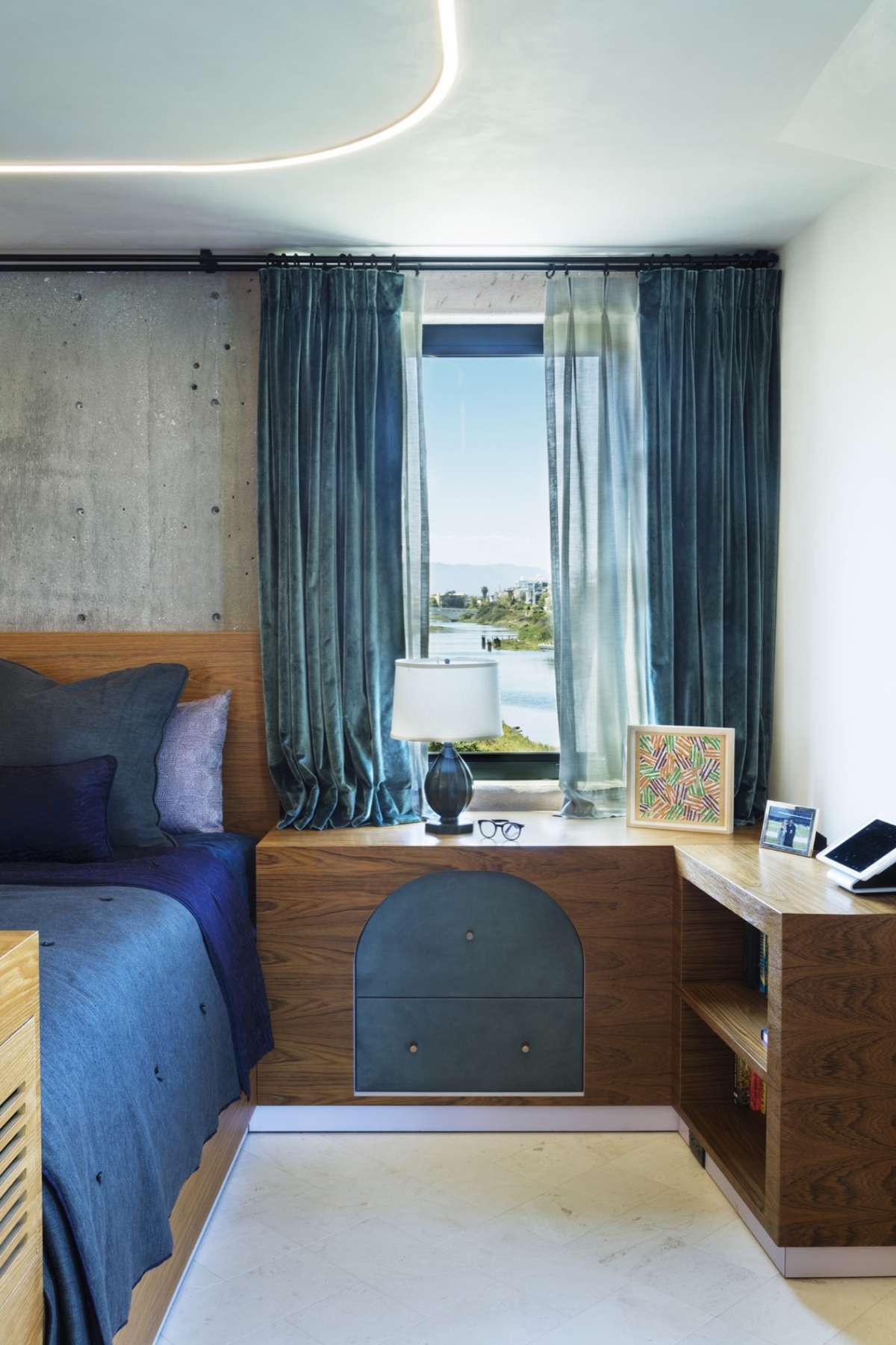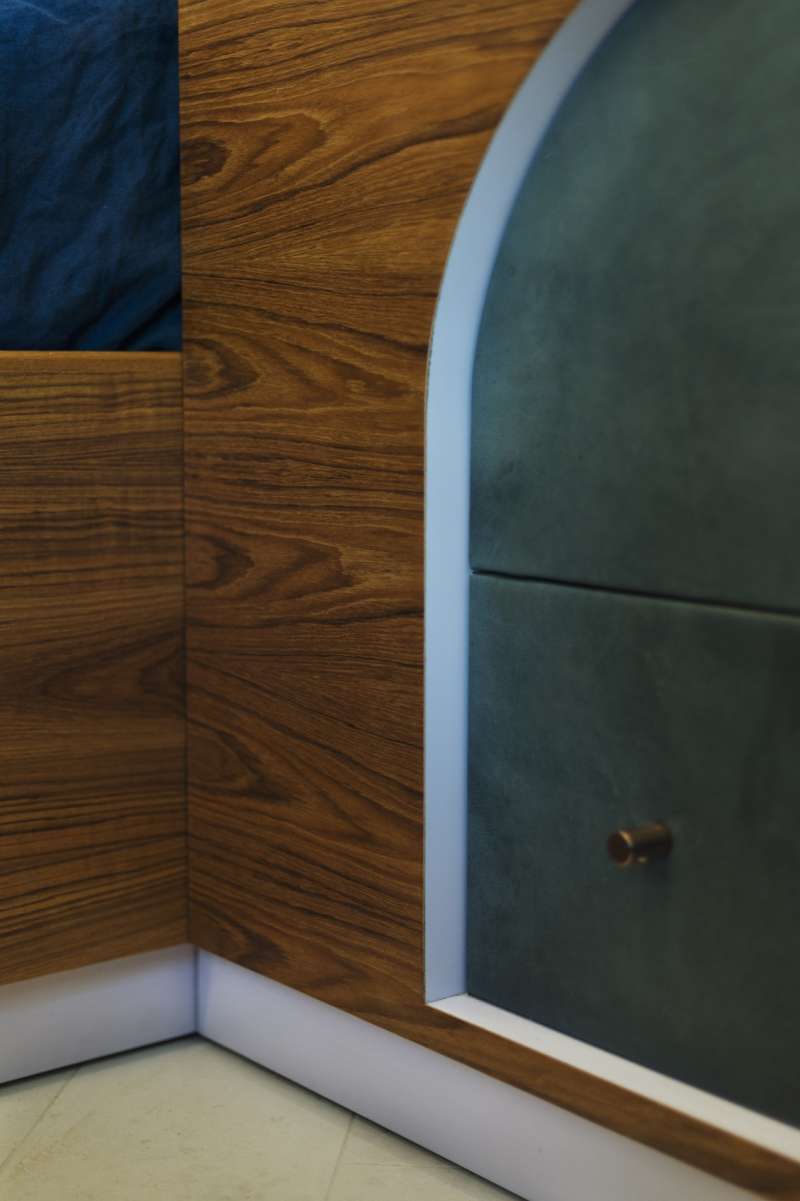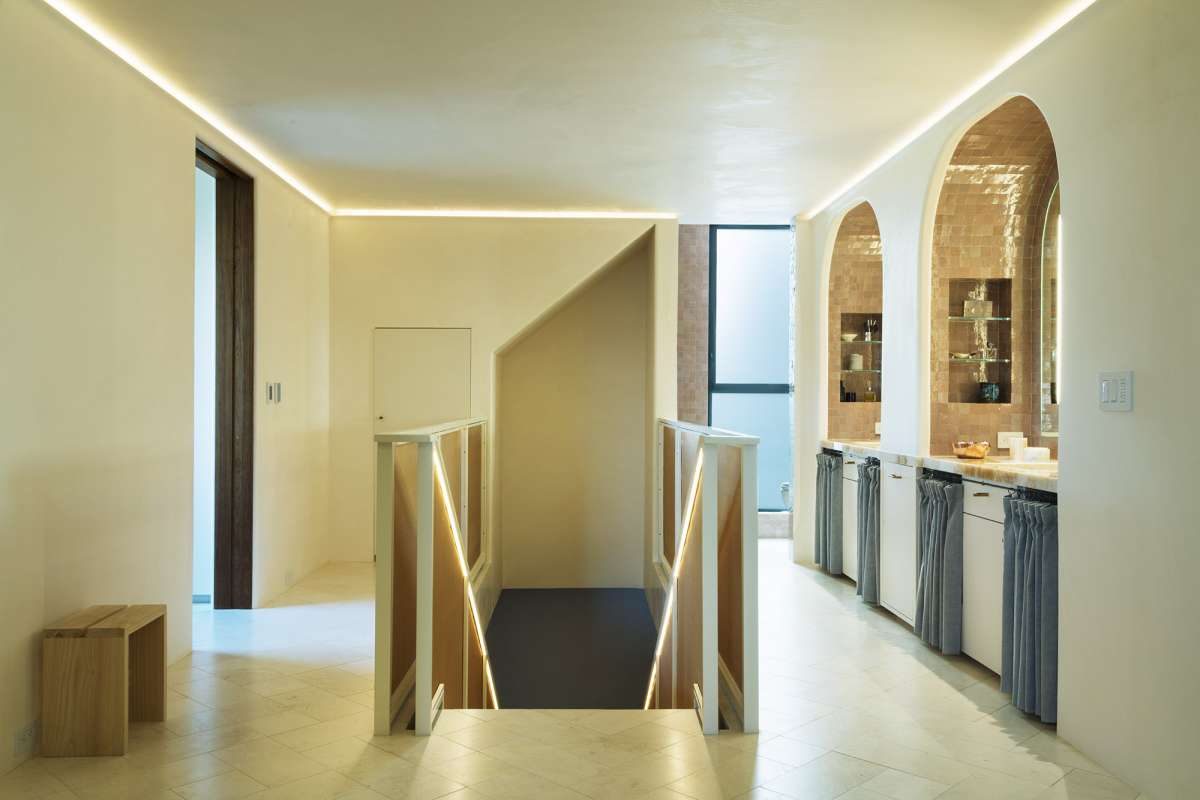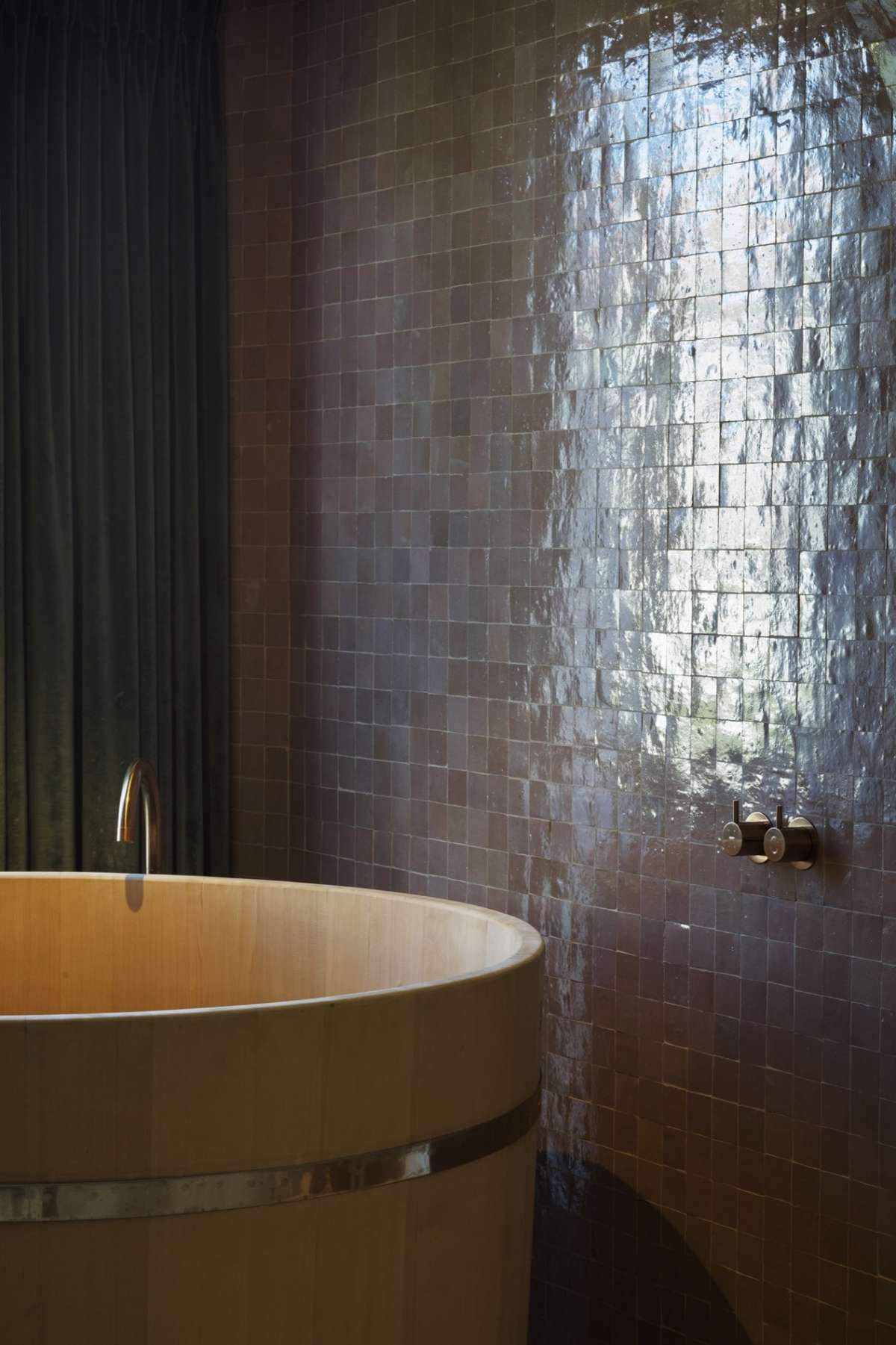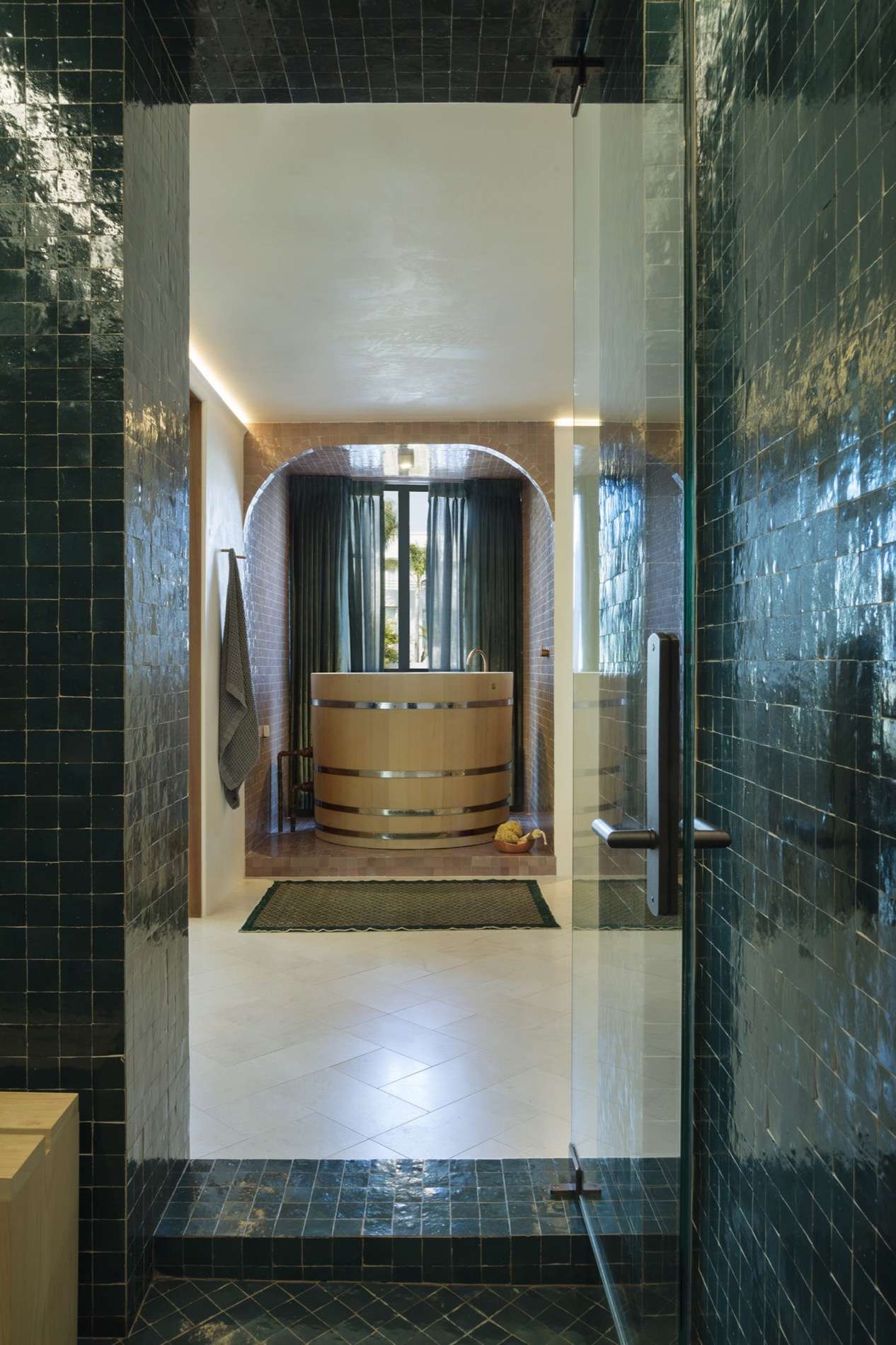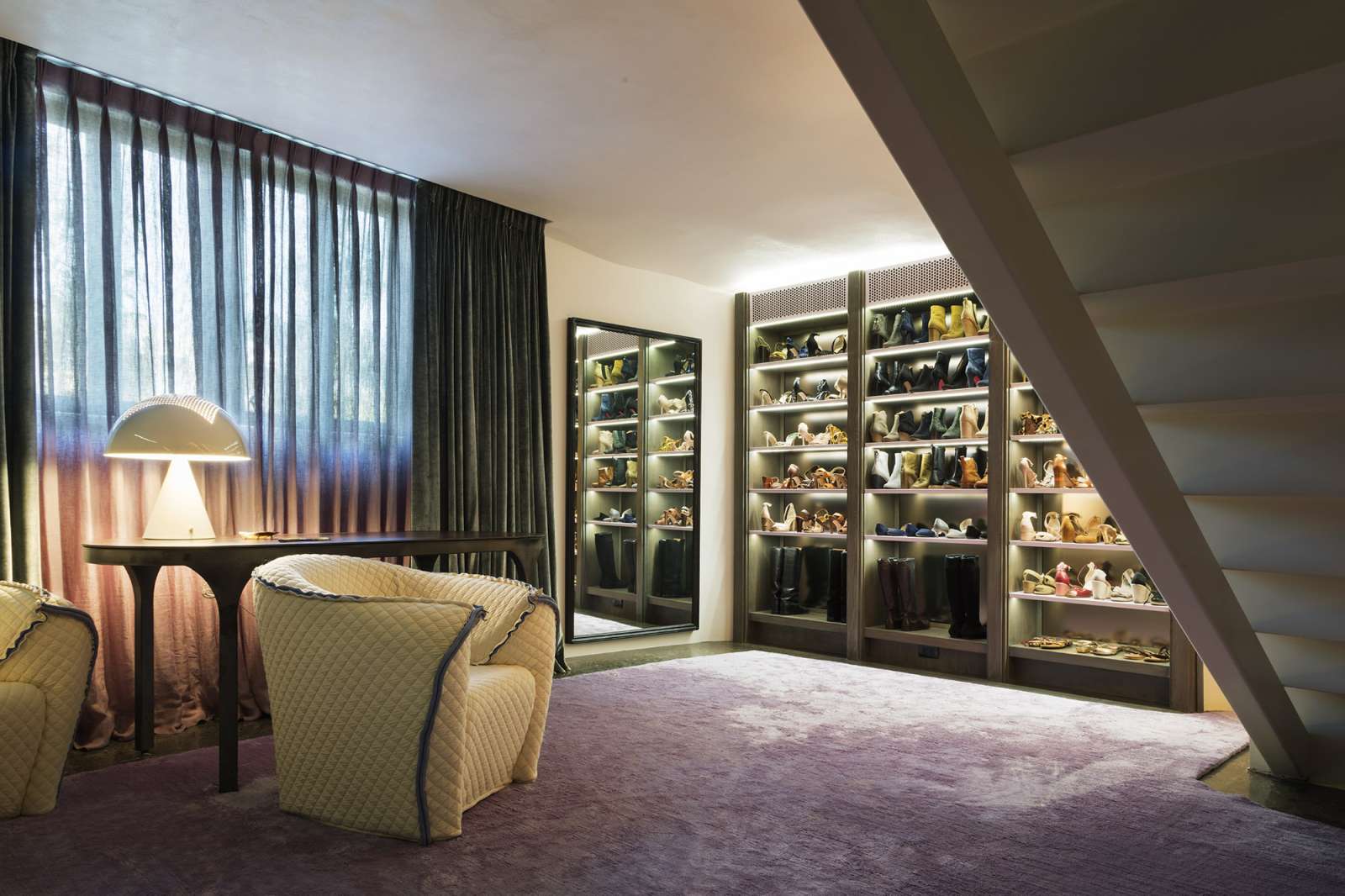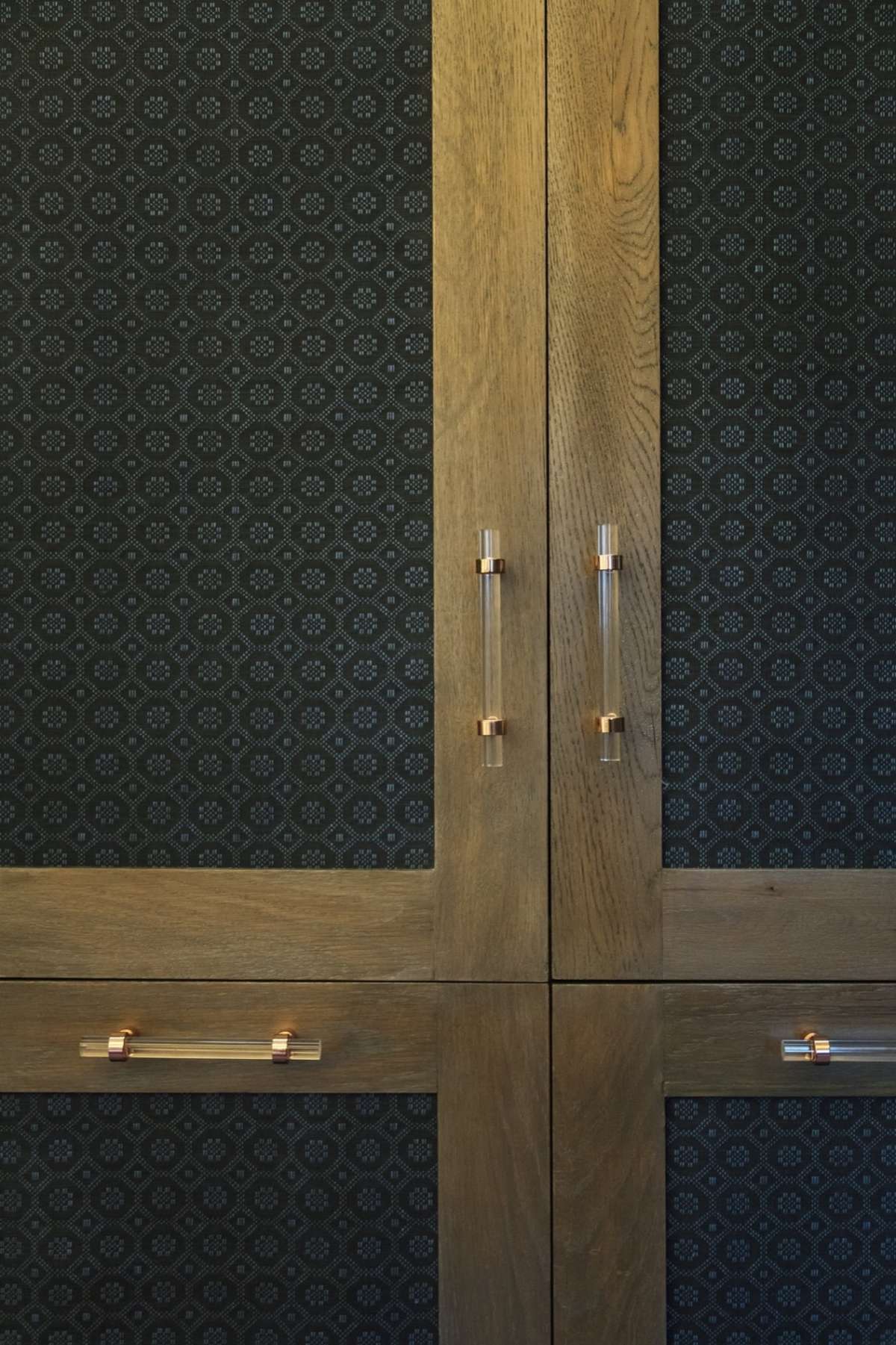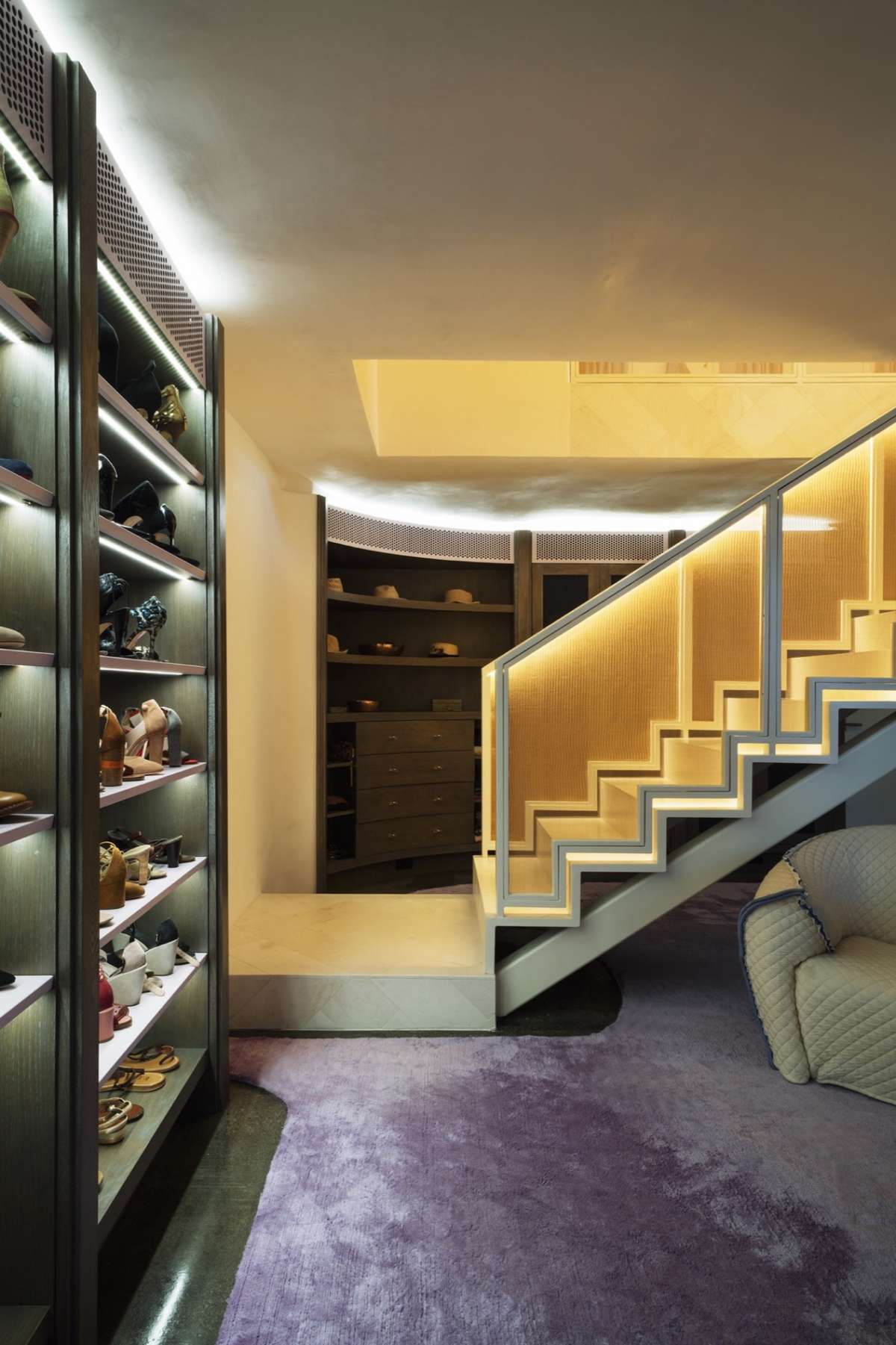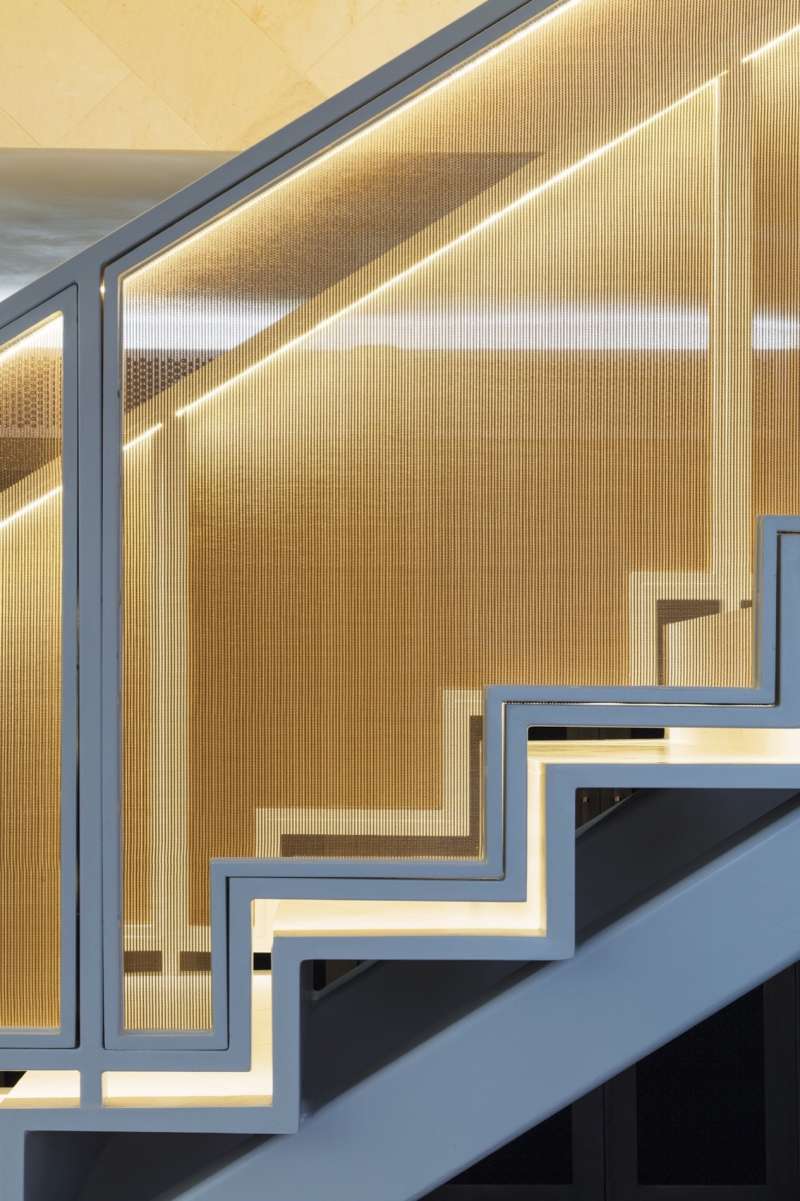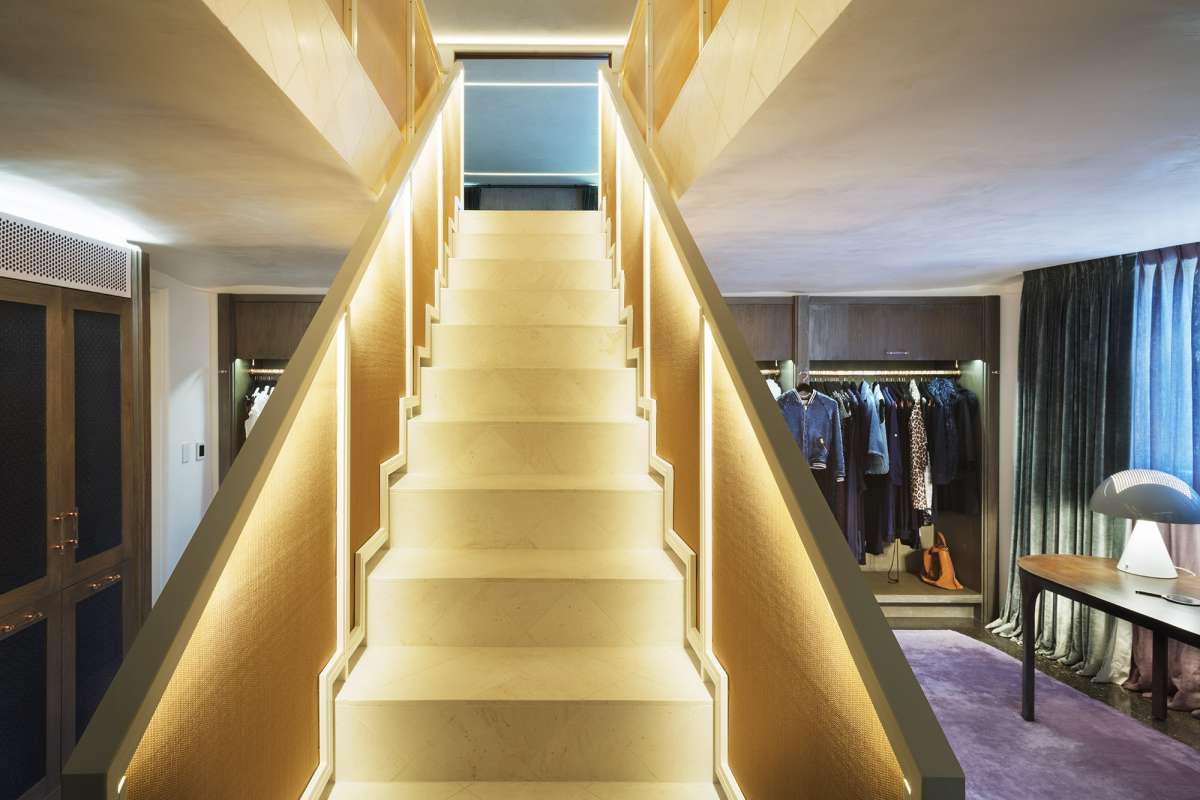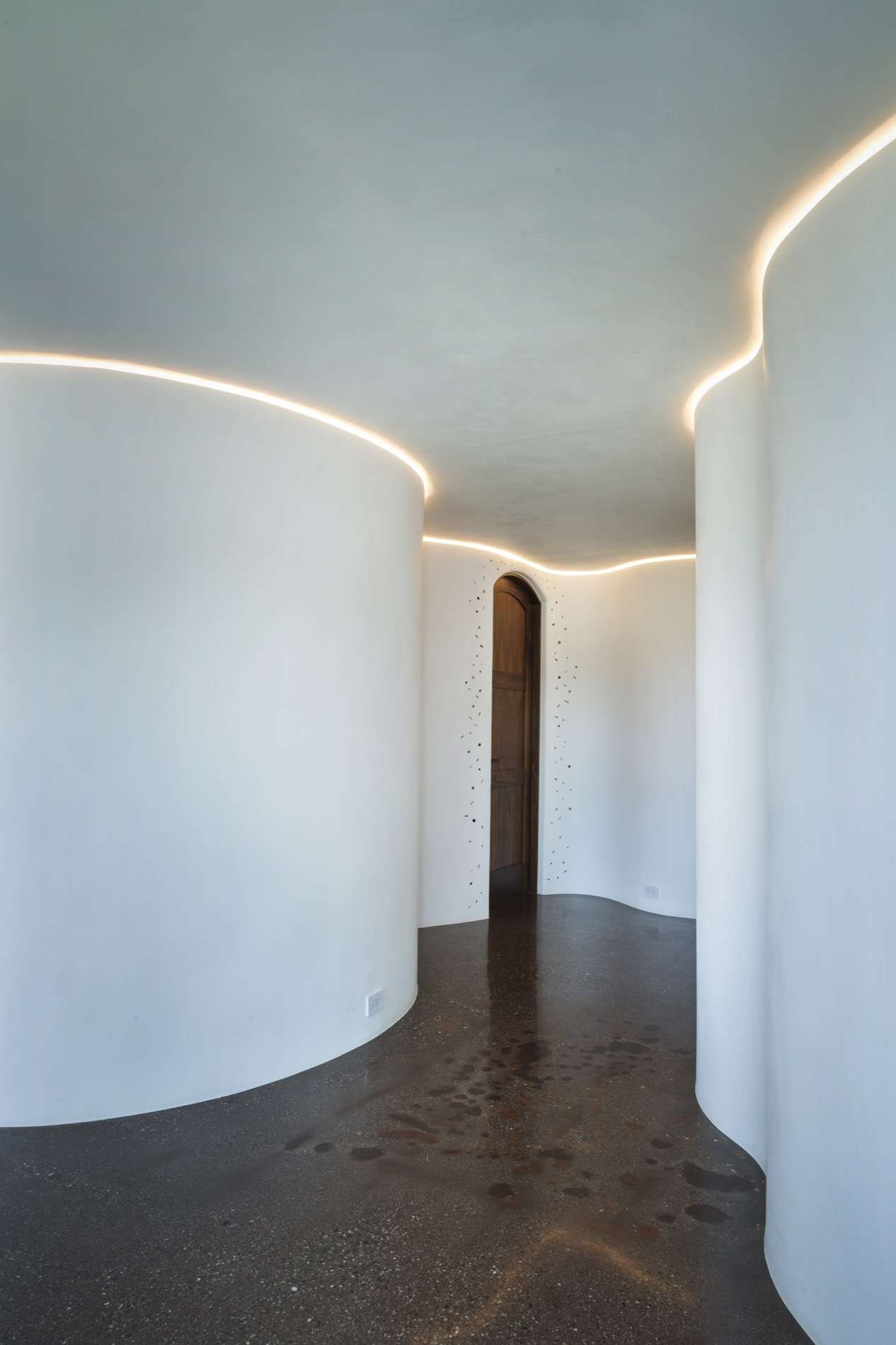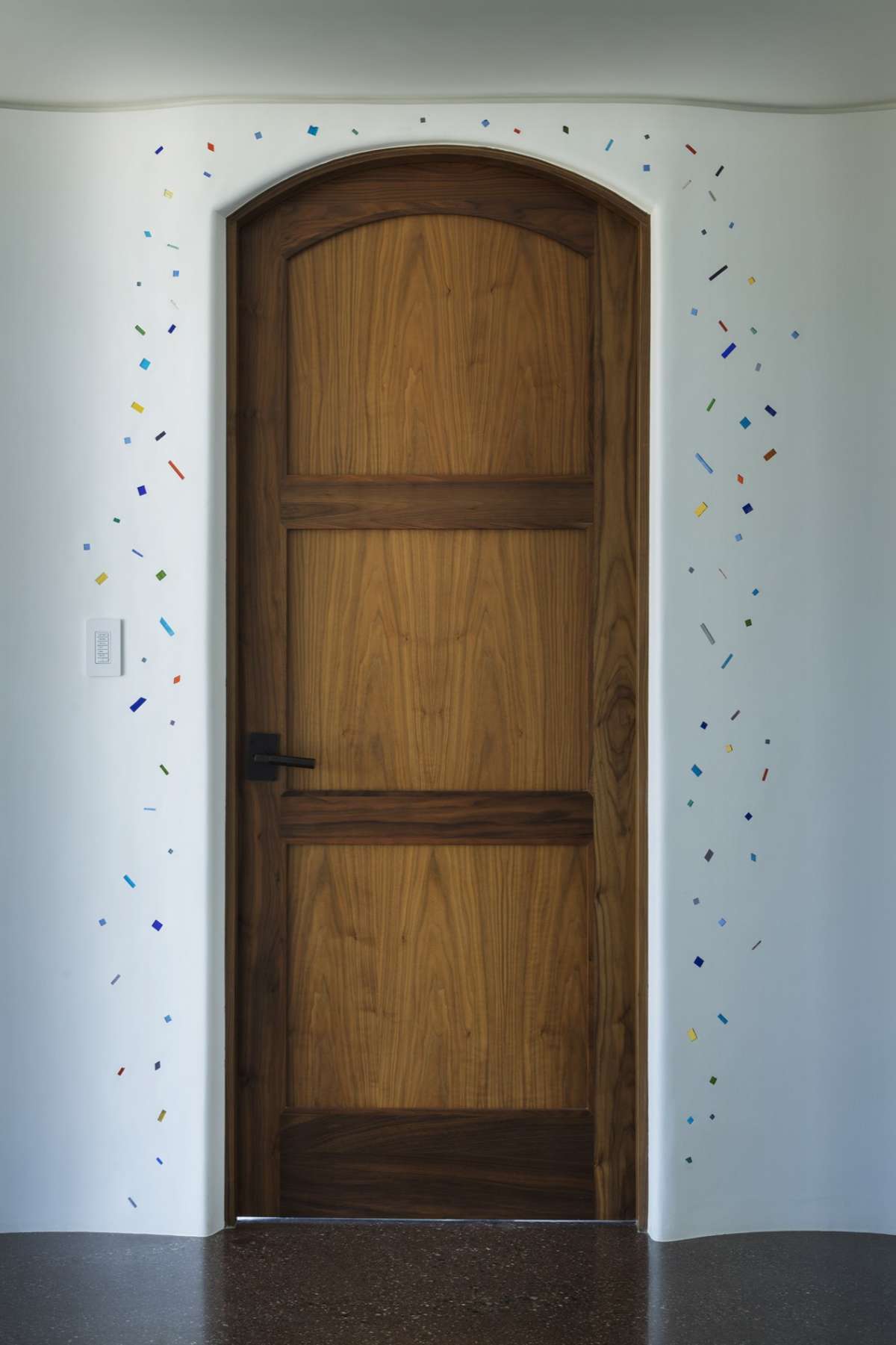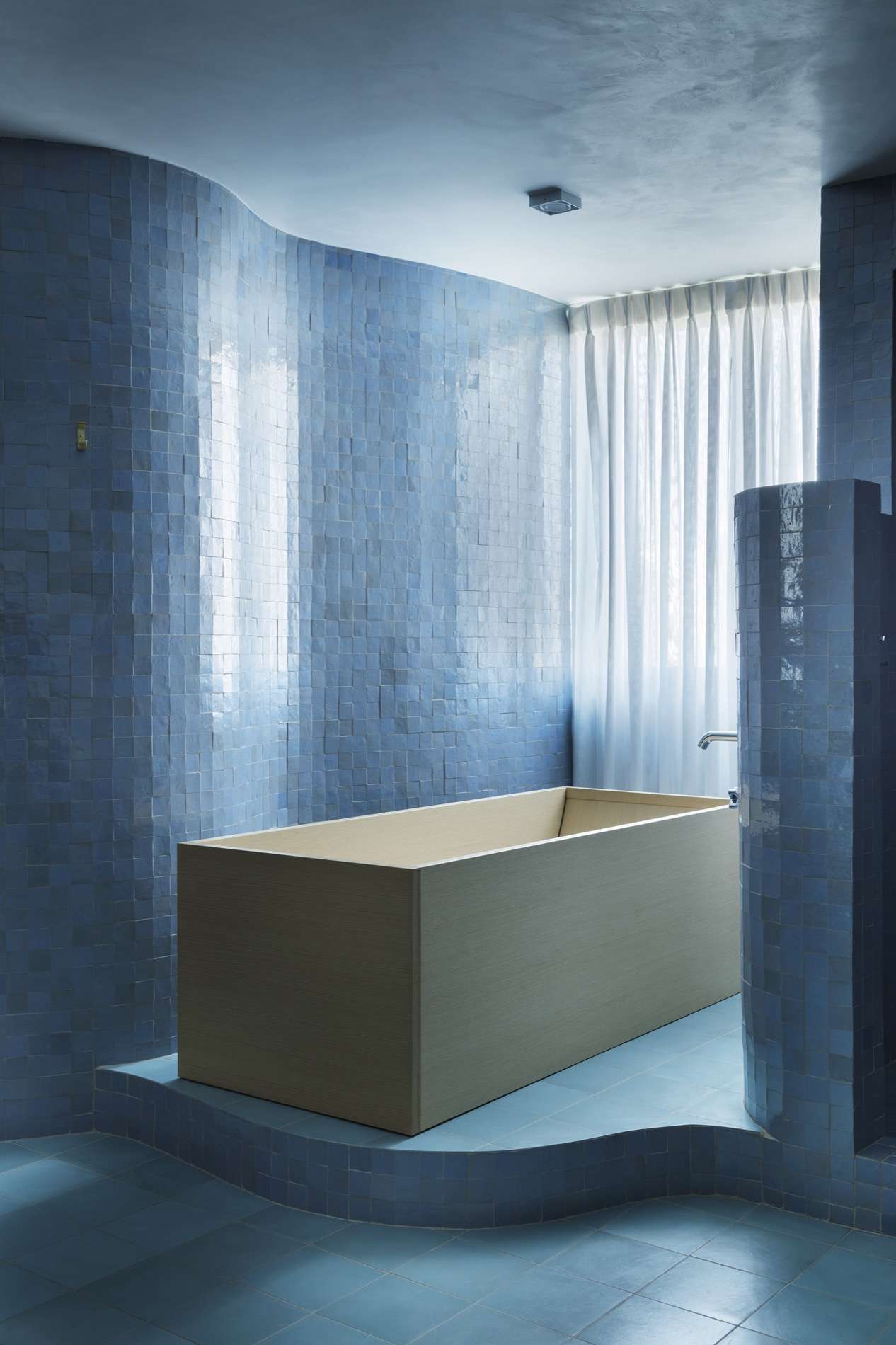 Turning this screwy temple of madness into an elegant abode for her clients was going to be a heavy lift... Now this glorious California house would make Le Corbusier proud.
Elle Decor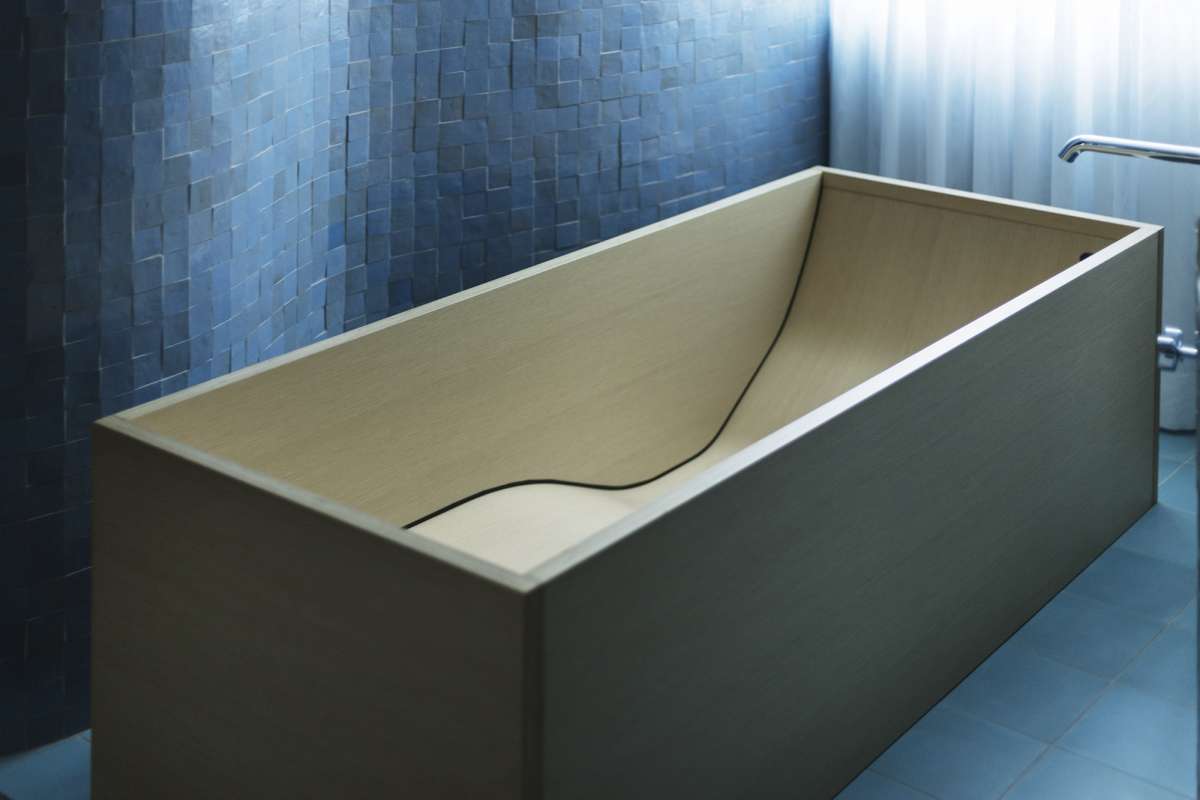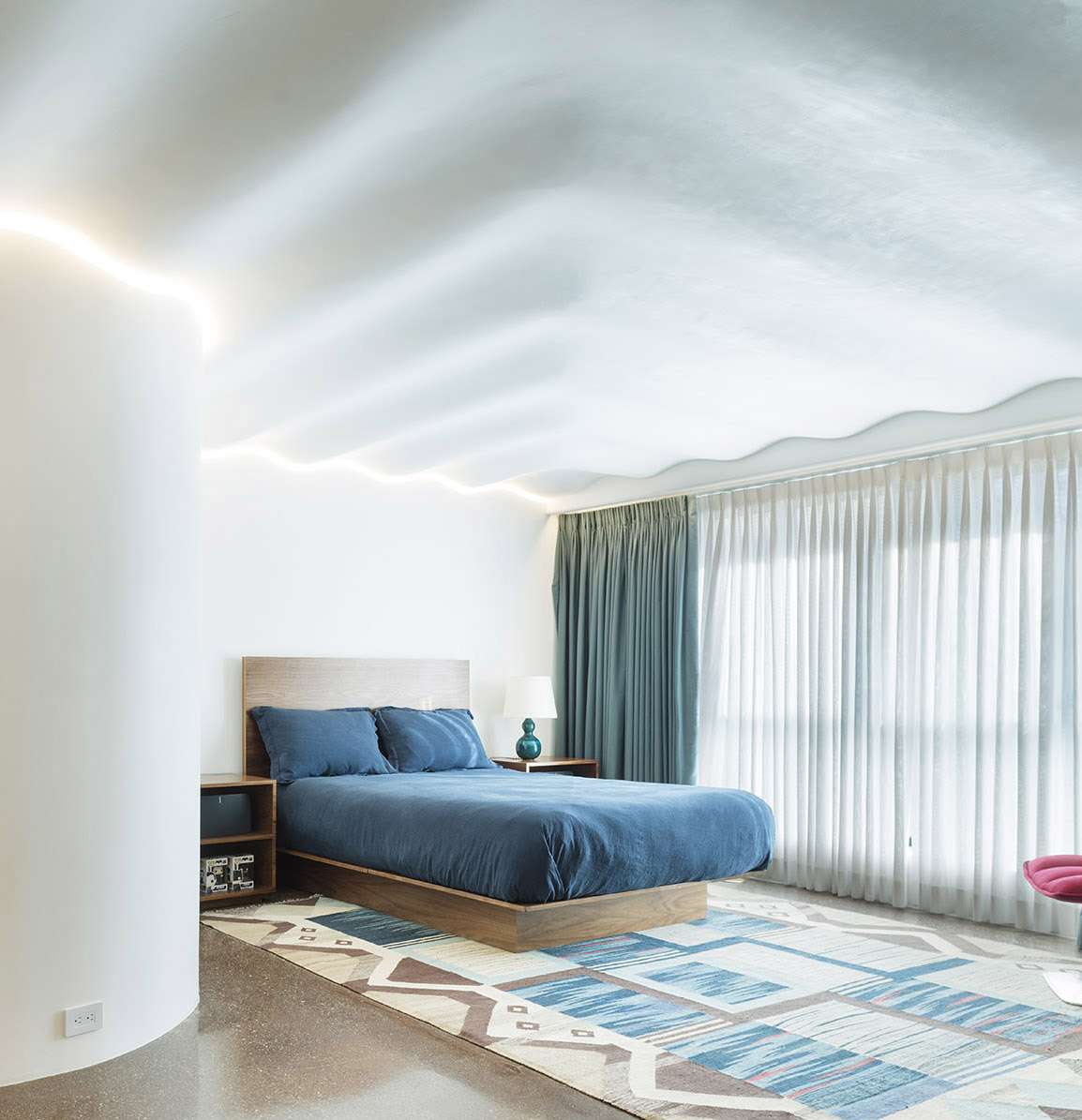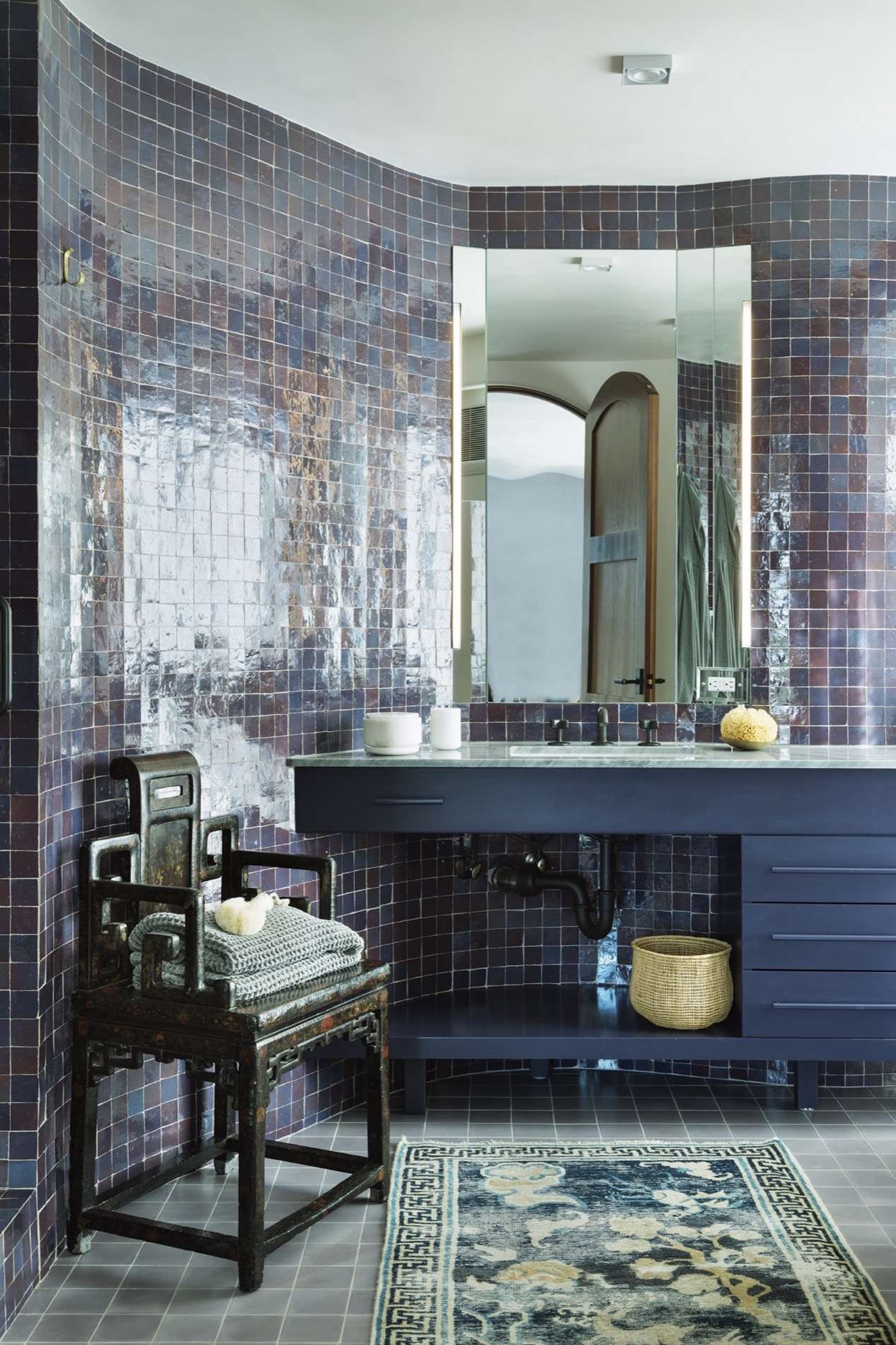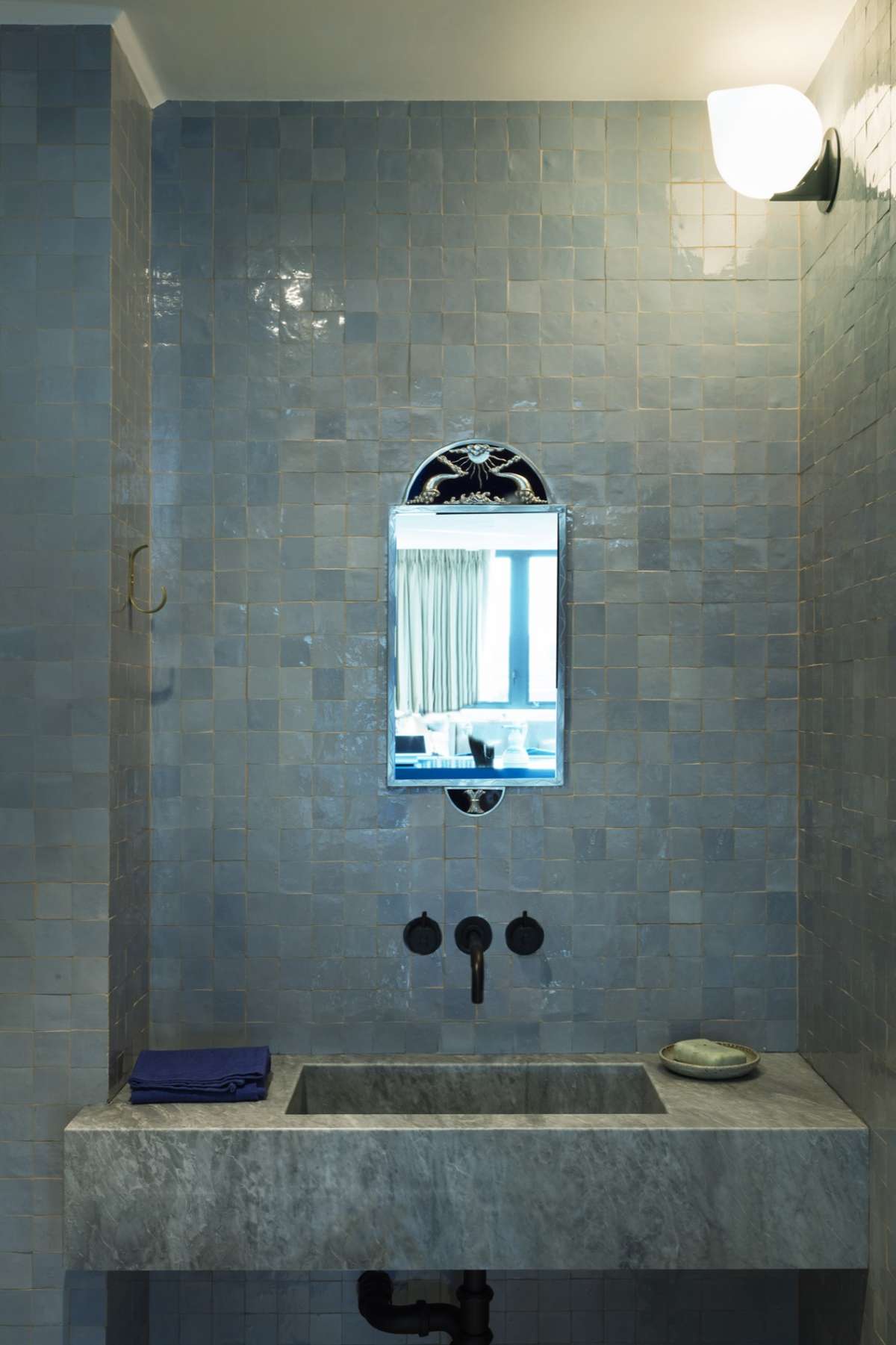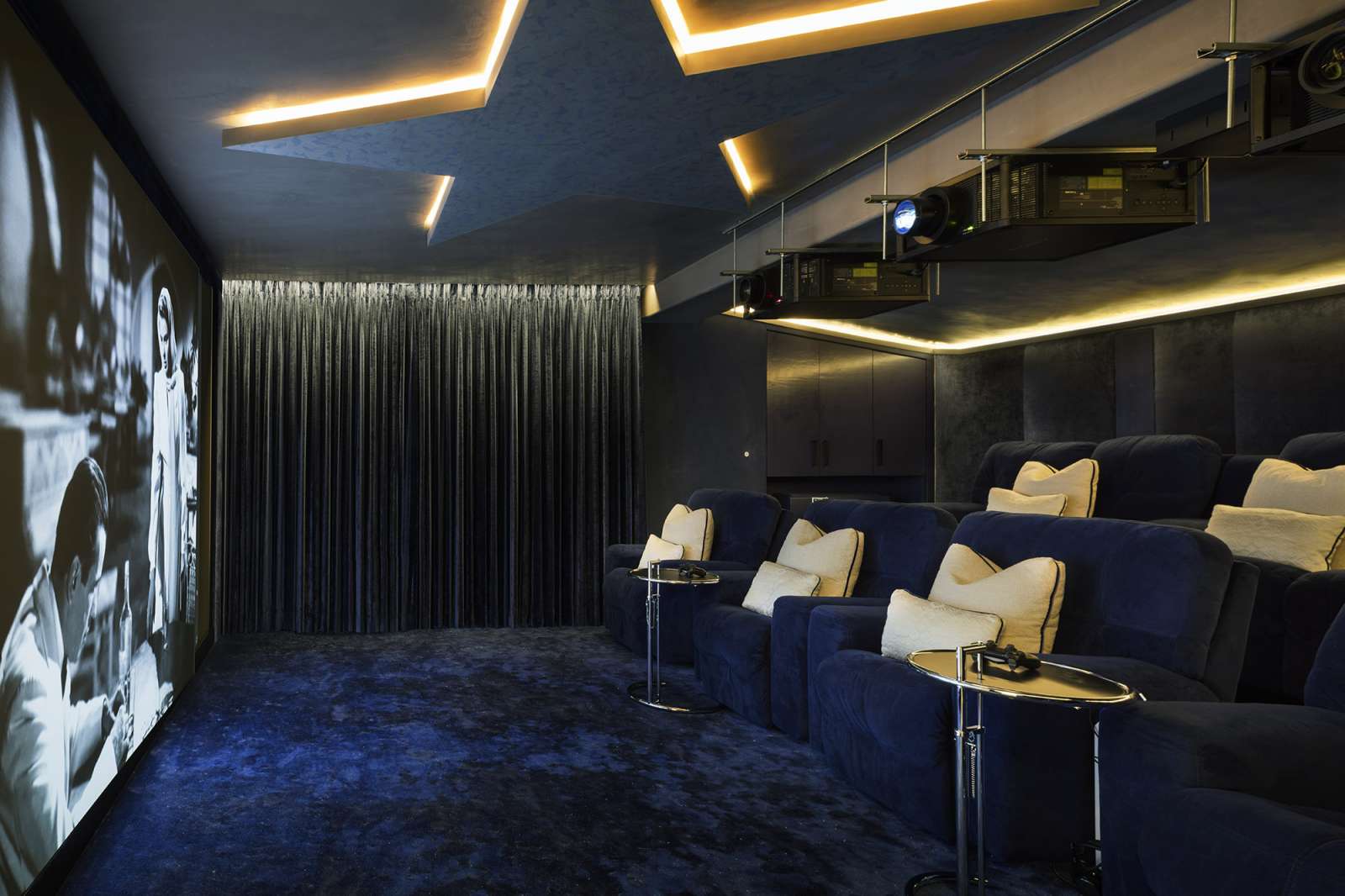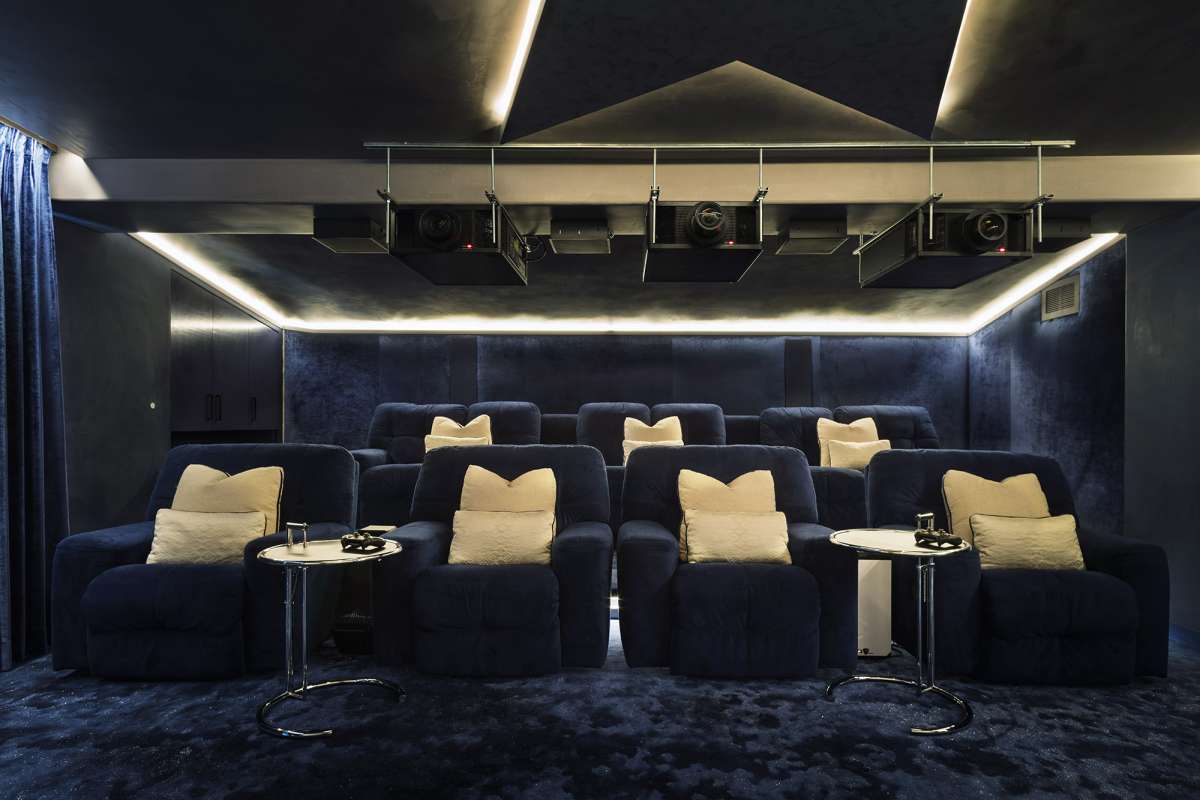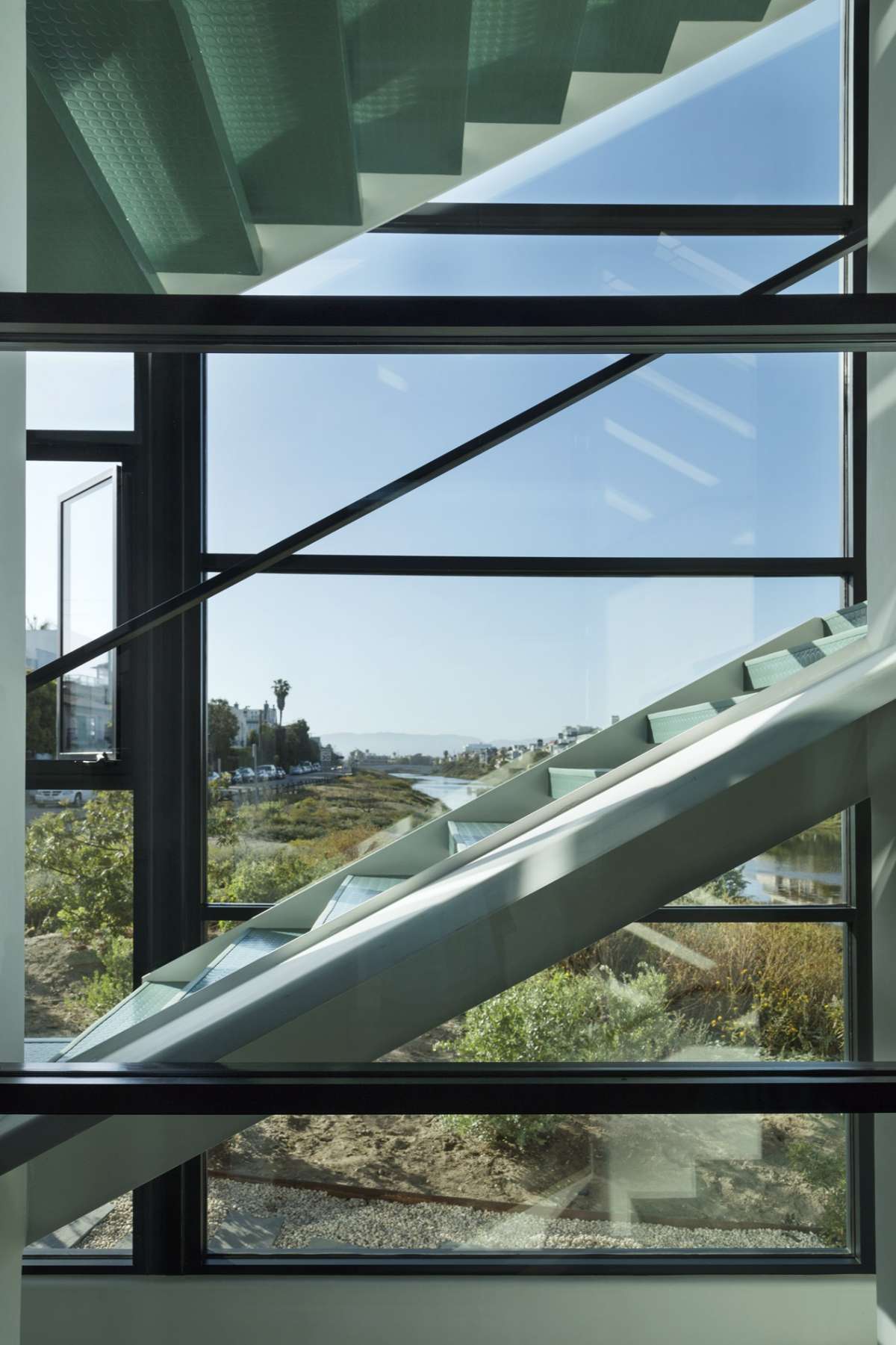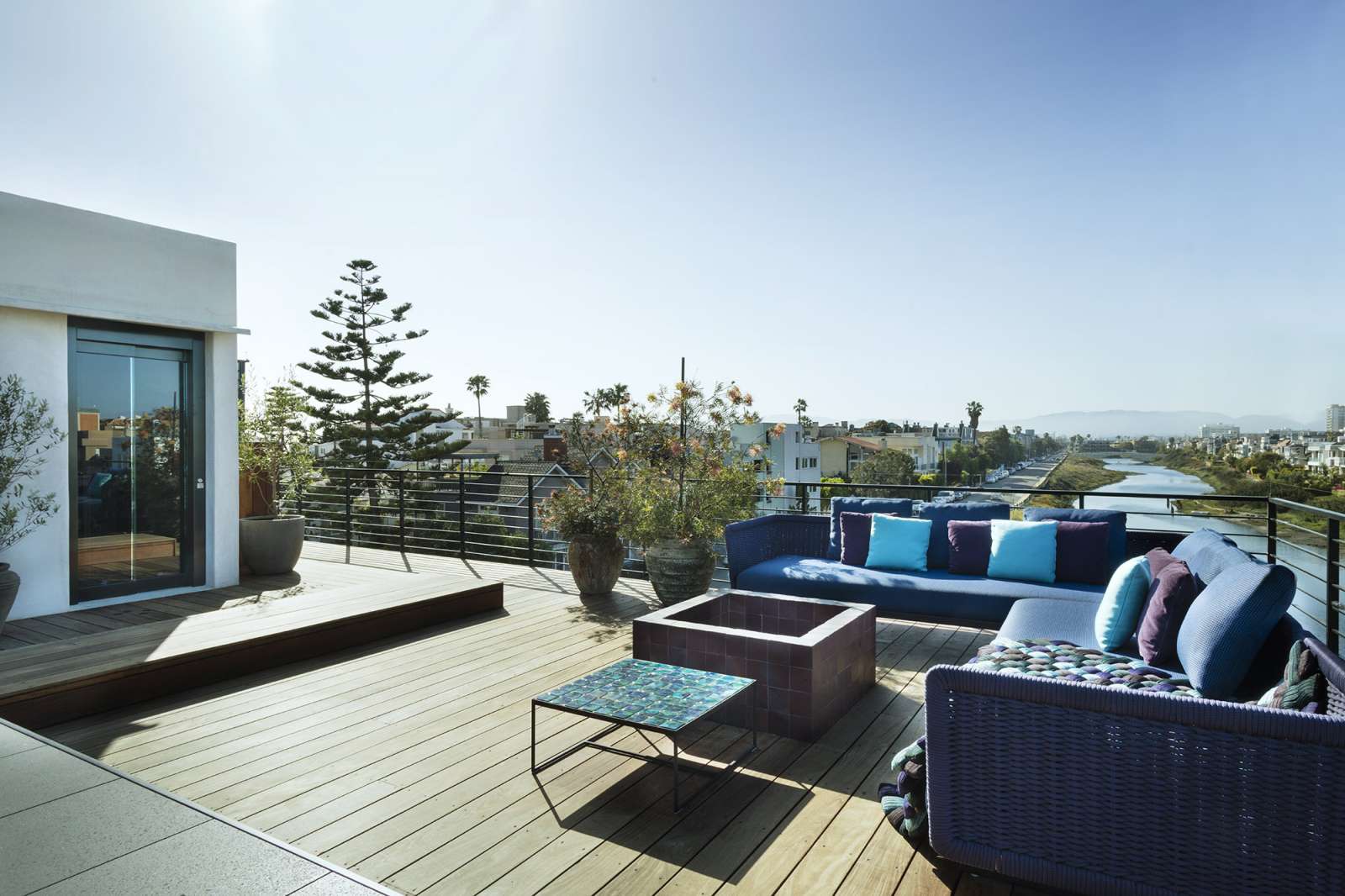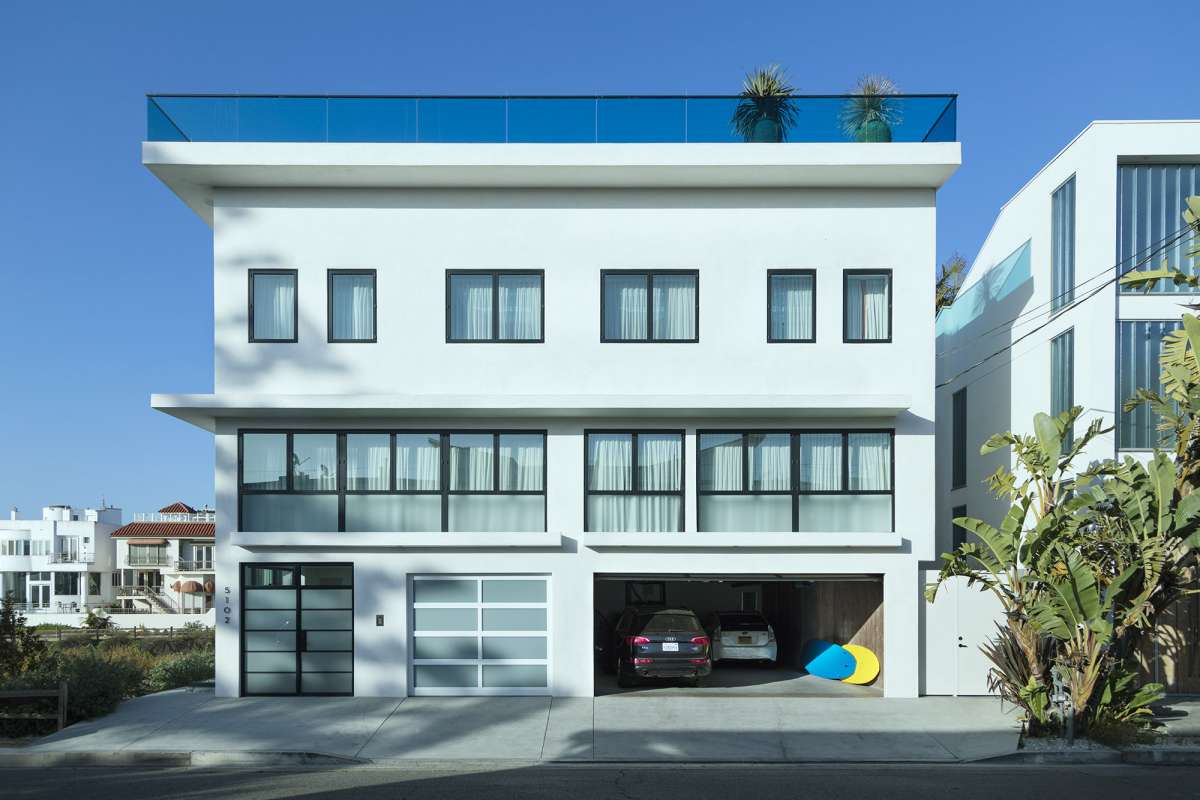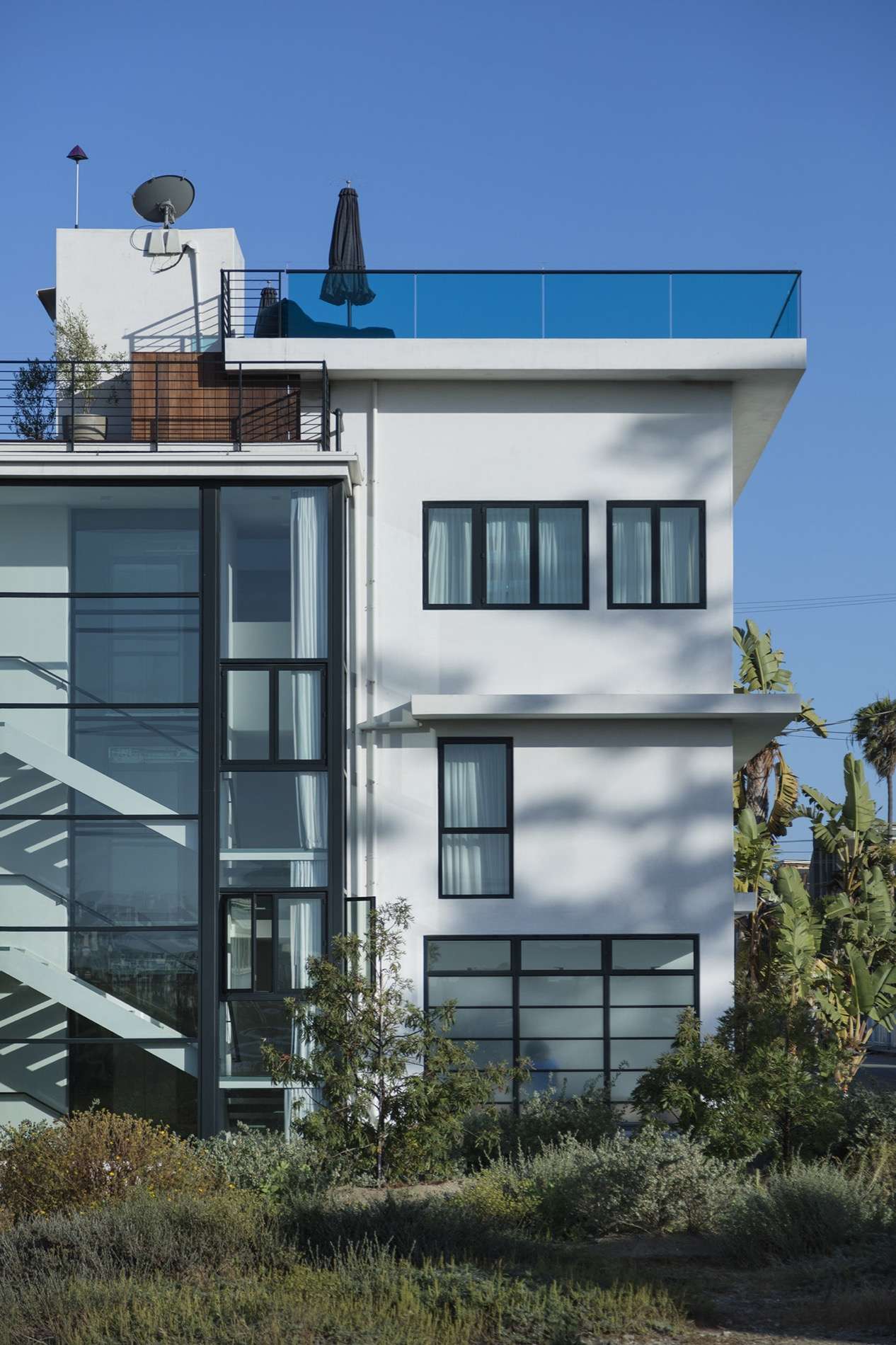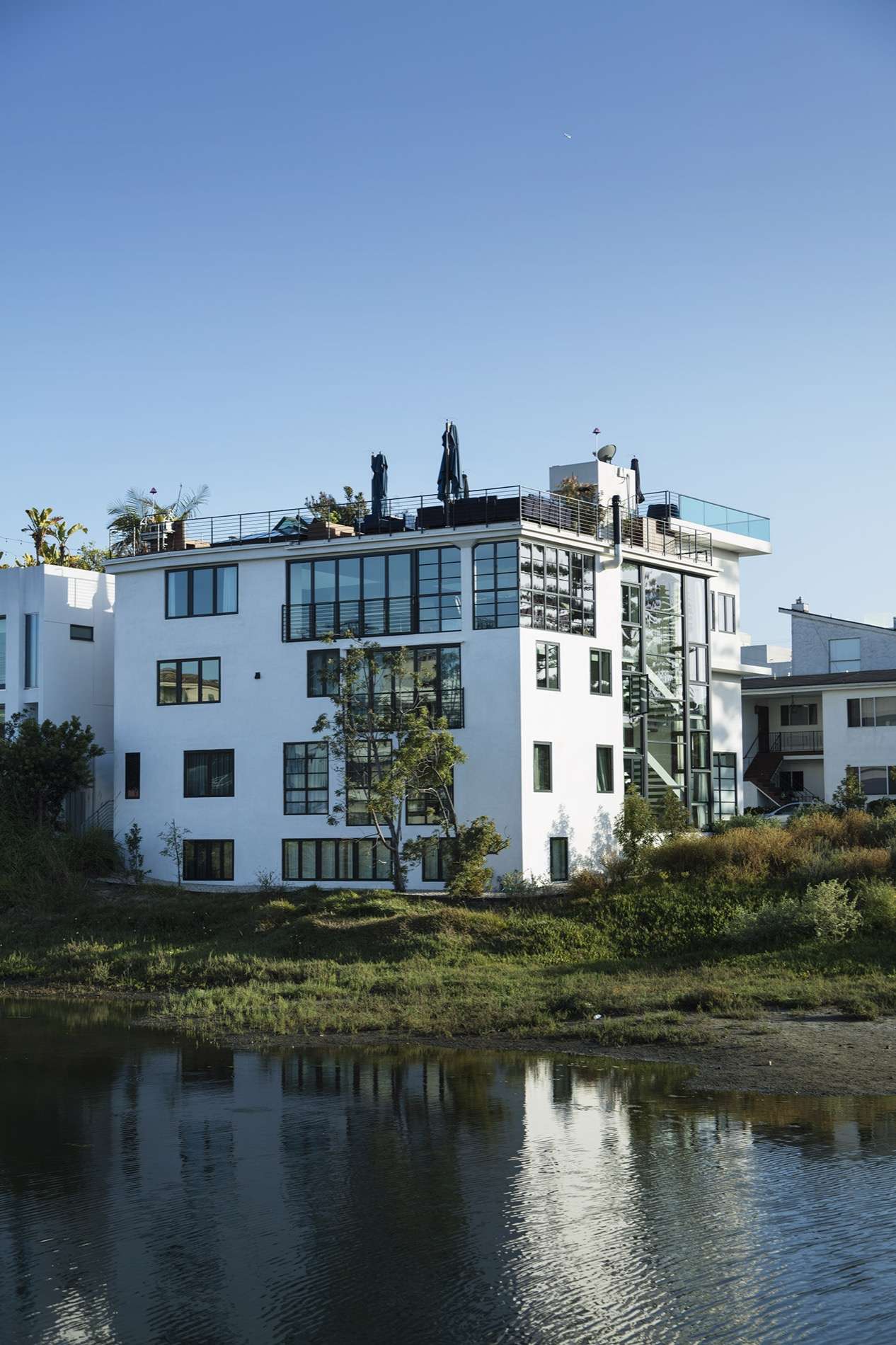 Photojournalist Thérèse Bonney was an inveterate documenter of French design, architecture and fashion between the wars. Robert Mallet-Stevens looms large in her book, despite the fact that he was frequently over-shadowed by his more adept promoter and contemporary, Le Corbusier. Mallet-Stevens's eye for the quintessentially Gallic quality of "chic" explains why he became the darling of France's wealthy avant-garde. Tamara de Lempicka, twin sculptors Jan and Joël Martel, fashion designer Paul Poiret, and the art collectors Vicomte and Vicomtesse de Noilles were all clients. "True luxury," he believed, "is living in a well-heated, well-ventilated, gay, and light-filled setting,
requiring the least of useless gestures…"
Alexandra Loew faced a litany of useless gestures when she agreed to revamp a house with architect and builder Hope Alexander that Los Angeles' Curbed website derided as an "assaulting jumble of bad finishes and weird layout…it is hideous." Formerly owned by a Russian who dealt diamonds on eBay, it was an 11,200-square-foot repository for countless design blasphemies—from the rooftop's life-sized chess set and the living room's glass piano to the 10,000-gallon shark tank and a red glitter-clad subterranean disco.
Its architect, the L.A.-based Romanian-American Michelle Ertzan, had been obsessed with poured concrete, practically to the exclusion of all other material. The result was a blocky, severely orthogonal structure pocked with a cacophony of windows. After gutting it, cleaning up the exterior and installing new steel-frame fenestration, Loew gave herself this mandate: "to make the home feel like a loft on the outskirts of Paris—semi-industrial, but also genteel." For inspiration she turned to two beacons of modernist architecture equally enamored of concrete. Of course, we're speaking here of none other than Robert Mallet-
Stevens and Le Corbusier.
"He built posh homes in the 16th arrondisement—very luxe, elegant and comfortable, but with a stripped-down quality," she says of Mallet-Stevens, who turned out to be the perfect source material for this client. The house today exudes chic. Like the Moderne architect's patrons, Loew's client was also steeped in the art world; she is the daughter of prominent art dealers and the niece of a celebrated space and light artist. Interestingly, however, Loew's patron considered art—and light fixtures for that matter—well, useless gestures.
Mallet-Stevens, less coldly rigorous than the Swiss Le Corbusier, often drew on set design, Mondrian and Cubist painting to infuse interiors with emotion. Similarly, Loew deployed color (verboten to Corbu) and treated each space as its own artistic statement. "It's done in a color-blocking fashion," she says. "Every room has its own color
story," one also narrated and given nuance through luxurious textures: horsehair, silk, velvet, luminous copper mesh, artisanal glazed tiles from Morocco, ceilings in lustrous waxed Venetian plaster. Making all light integral—concealed in reveals and incised in the ceiling's plaster finish—solved the other conundrum.
From Le Corbusier Loew and Alexander borrowed the use of curves to alleviate the preponderance of right angles. Bathroom vanities are nestled in semicircular niches, an upper corridor's walls undulate sensuously and a ceiling ripples with fluid waves. "The curves are kind of gentle and cradle the body," she says. They also soften the concrete walls, posts and floors.
Loew's transformation of the home is so convincing that you could almost imagine the view one glimpses outside these windows is of the Seine rather than Venice Beach's Grand Canal, and that one is in a removed exurb of Paris instead of Los Angeles